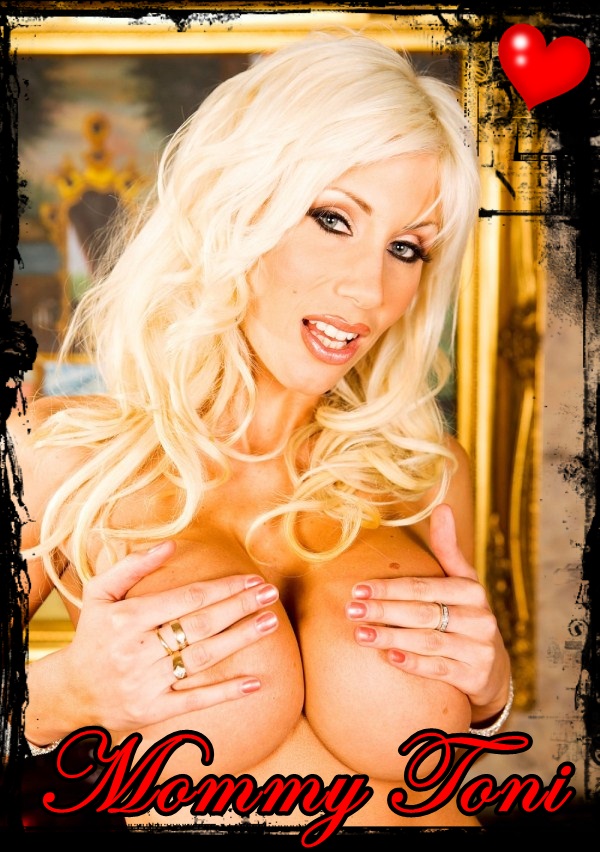 Your phone sex Mommy has a wonderful week planned for you, It's going to be all about you and me. I just know how much you love Valentines day. It's always been our special holiday to spend with each other. You can love and kiss all over me sweetie.
I come into your room as soon as the sun comes up. I'm wearing your favorite red sheer robe. Mommy always wants to make you happy. I sit on the side of the bed, I wake you up with kisses. You're still a little groggy, you open your eyes and give Mommy a big smile. I untie my robe and let it fall to the floor, giving you the perfect view of my luscious breasts. I know how much you love feasting on them.
My hand slips under the covers, finding your hardness. Your phone sex Mommy is going make this week perfect for you. I wrap my hands around your thickness and start to stroke you. Feeling the pre-cum leaking. I have so many surprises for you this week. It is going to be an amazing celebration for our special Valentines day.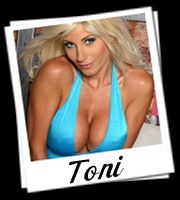 Written By: Toni
Call Toni @ 1-866-794-8260
Email- tonithetemptress@aol.com