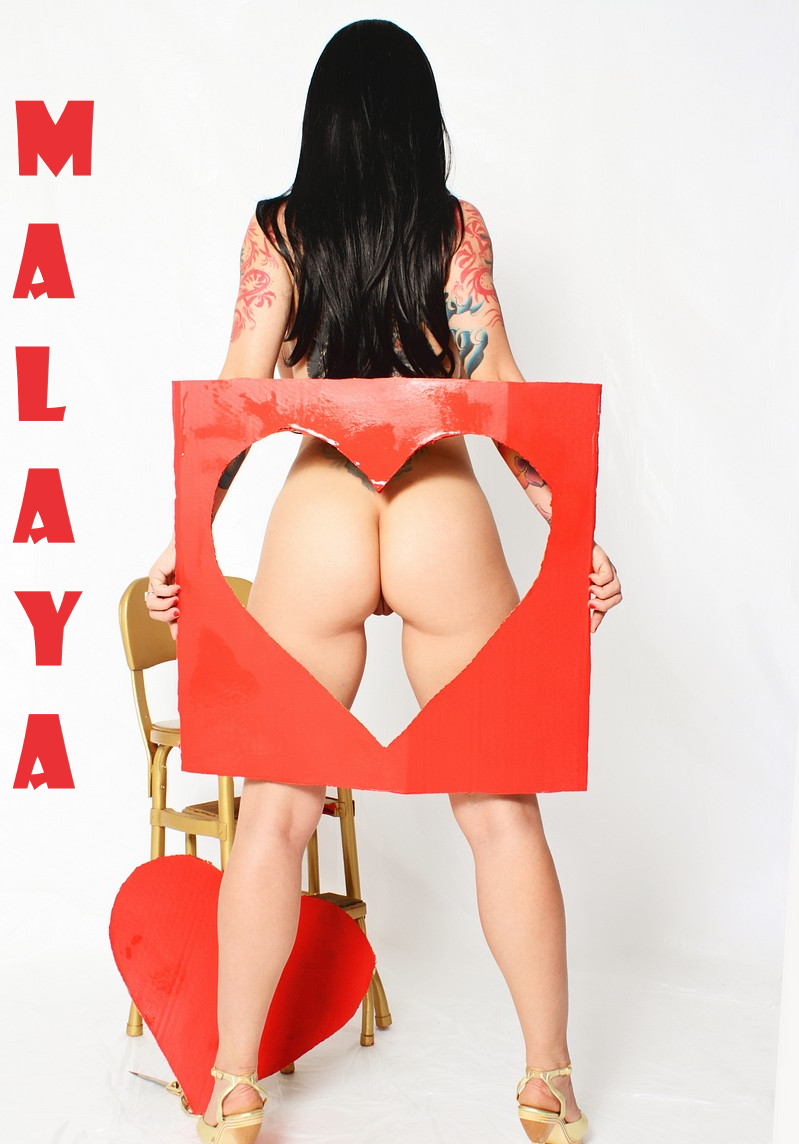 It's almost that day again. What-fucking-ever.  I wonder if men will ever understand that giving me their heart means something else to me. My dark little heart loves collecting hearts, just not how you would imagine.
We go out to an amazing dinner. I tell you I want us both to be totally sober for tonight, so no booze. I need your heart pure and clean. I tease you, flirt with you, even take your hand. You pay the check, and we go to a hotel room. You are surprised I picked such a dark, old, sort of scary hotel. I explain that it's the perfect atmosphere for our first time. At this point, you would do anything for me, and trust me you fucking will.
    The room is dimly lit, with black candles set up in a pentagram shape. You lay in the middle, and I cut off your clothes. You won't be needing them now.
You hear rather odd music. You don't care, you just want to touch, kiss and fuck me. You look around the room and see shadows. I hand you a little pill. I tell you it will enhance our fucking. I straddle over you in a big, shiny knife in my hand. The pill is making you see and feel things more intense. Maybe too intense for you. 
I am kissing you and biting you. As I trace the knife around your heart, you hear chanting. You think it's the pill. Maybe I gave you some LSD.  Another form is hovering over you. You wonder if I set up a threesome with another hot ass chick. You wonder if you can even keep a hard-on. You feel something, like a sharp pain, maybe a sting of some sort. We both hold your heart in our hands. 
Happy Valentines Day Losers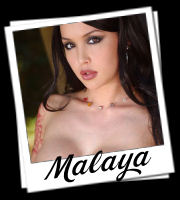 Written By: Malaya Maxxx
Call  Malaya @ 1-866-659-8370
Email: malayamax@aol.com