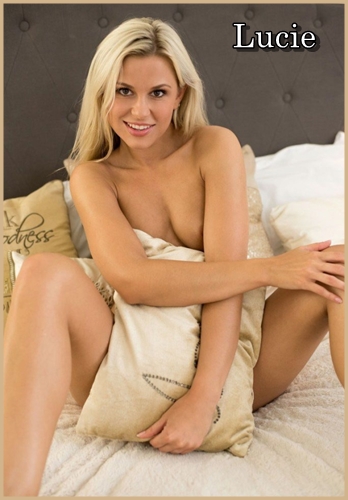 I saw snow for the first time ever this week!  Crazy for it to be snowing here in Florida! We didn't have classes, so it was my first snow day ever. I got to stay in bed all day, so let it snow. 
Why don't you join me? You and I always have such naked, naughty fun together.
Our snow melted quickly here, but maybe that is not the case where you are. My bed is nice and warm. Love to snuggle and keep it hot for you.
Make me your favorite new little snow bunny. Let me spoil you and give you the best treat on an icy day. Nobody makes you hot like I do, sexy.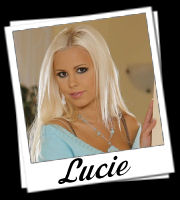 Written By: Little Lucie
Call  Lucie @ 1-888-758-8110
Email- loulou4phonesex@aol.com