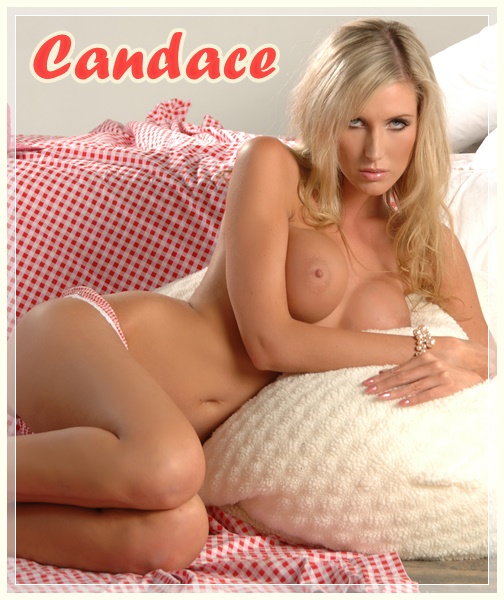 It might be a new year but that doesn't mean your work stress is going away anytime soon. I have something in mind that will take your mind off your never ending work load.
I want you to take some time out just for yourself. Excuse yourself to the restroom, or go out to your car. As soon as you hear my soft, erotic voice in your ear you won't be thinking about anything else but me.
Let my skillful imagination whisk you away to a place you've only dreamed of, a place where my gorgeous face is nestled between your thighs, my tongue working wonders on your hard cock. My lips cradle you, my hands wander, massaging the stress from your body with my mouth and fingers.
Once I give you the most intense orgasm, there will be defiantly more breaks in your future.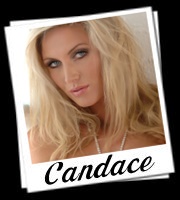 Written By: Candace
Call Candace @ 1-866-794-8174
Email: cum4candace@gmail.com