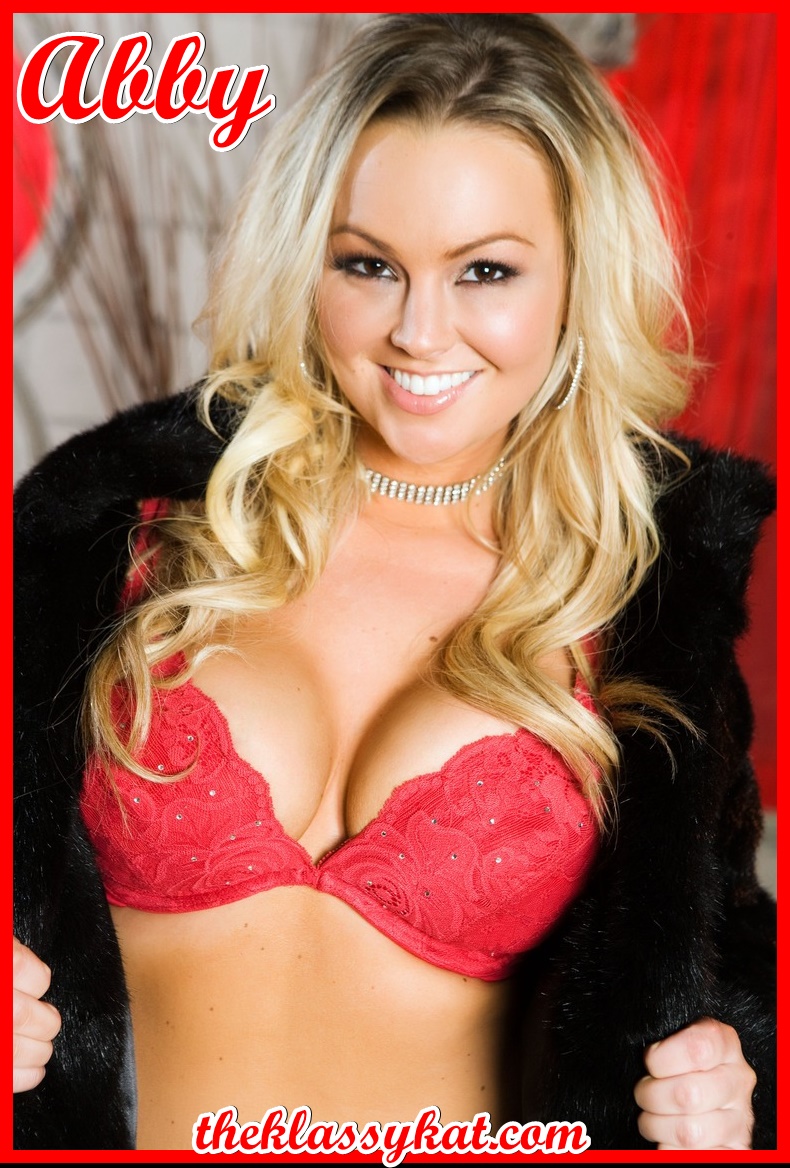 My best friend and I host a Christmas party every year. It was her responsibility to get all of the invitations out.
The big day arrived and people started showing up. I noticed rather quickly that our girlfriends were missing. Man after man after man showed up. She and I mixed and mingled with them but we were definitely out numbered. I pulled her to the side and asked her what happened to the rest of our guests. She admitted that she wanted it to just be us and the men. She and I were gang bang sisters in our teens and she was feeling nostalgic. I slowly smiled and took her hand.
I walked back into the room with her, waited until I had the guys attention and started kissing her. My mouth moved down her neck, over her tits, and under her panties. It was just like the old days. The guys shed their clothes and joined us. I lost count of how many cocks we sucked and fucked. It felt great swapping cum with her like we used to. Our "party" ended up lasting the entire weekend. It was by far the best we ever hosted!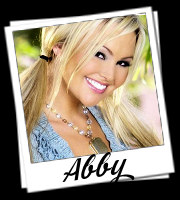 Written By: Abby
Call Abby @ 1-866-946-0106
Email-AOL/Yahoo: abbyawaits4u