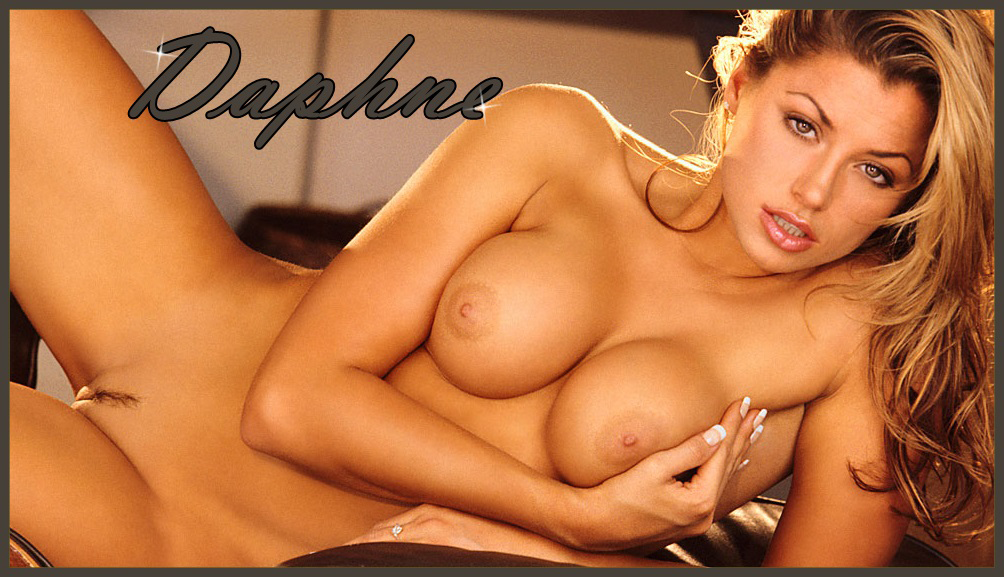 I help out my boss at times as an Au Pair for his lovely daughter. Last time he asked if I would stay late as he had a function to go to. By 8 pm, his daughter was asleep, and I found myself bored and horny all at once. I thought why not take care of my needs on his clock.
I found some very erotic porn on his laptop. I took off my sundress, panties and laid down on his California King Bed. I heard the roar of his sports car as he pulled in the drive.
      I was far from finished , and didn't want to stop making myself feel amazing. I heard him calling my name. I could have stopped, but why? I was still so fucking horny. He found me in his bed and I had no intention of stopping. I didn't motion for him to join me because I was having such a good time on my own. He quietly watched me and the bulge in his designer pants was telling me how much he wanted to join me.
          I began sucking my hard nipples, and that was all he could take. His pants came off and he began stroking his beautiful big cock in my face.  When I woke up, he was in the shower, but a very nice tip was on the nightstand.
.
Call Daphne @ 1-866-676-9681
Email- xoxodaphne@aol.com