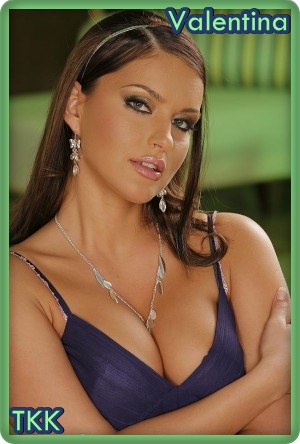 I woke up one day last week in a very wicked mood. I have been having the most delicious, dirty dreams that I wanted to act on.
I went online looking for a cosmetic surgeon. I consider my body to be perfection, but looking at the different surgeons in my area one just caught my eye. Tall, sexy and just fucking yummy! I made my consultation appointment, and went to it yesterday. I dressed for a casual date, but underneath wore my sexiest silk bra and panties.
We discussed what size I would like to be, and I told him something ridiculously large. I sat on his table with just a pair of panties as he felt my breasts, and suggested not going much bigger. My nipples were hard, I was creamy wet, and could see the bulge in his scrubs. I decided I might as well come clean at this point, so I confessed why I was really there. That made him even more excited, with a wet spot I just wanted to lick off. He told me what a naughty little time wasting slut I was. 
He began to get a little rough which is exactly how I like it. After a very hard spanking, he began to lick my asshole. He pushed his tongue in deep, and when I began to moan he demanded I get back on the table and put my feet up in the stirrups.
I left his office with a dirty grin and cum dripping out of my ass.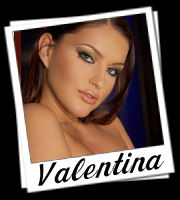 Written By: Valentina
Call Valentina @ 1-866-553-2665
Email- cum4valentina@aol.com