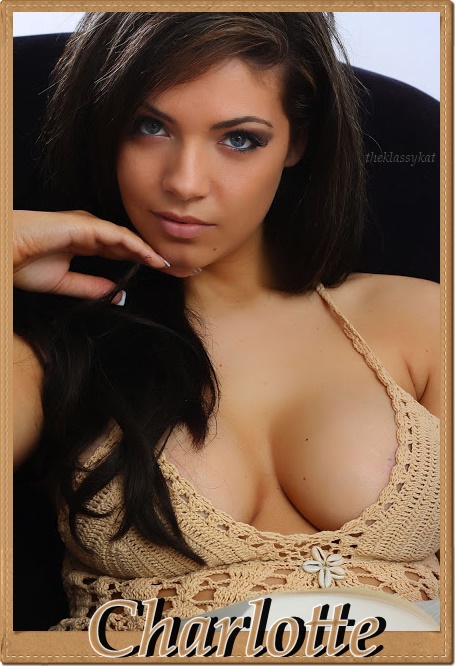 Are you total boob man? You would love having me in your neighborhood. I'm an avid runner and I love feeling my tits bounce in my tiny sports bra. I know all my neighborhood guys check me out all the time. I have to admit, I love the attention. It makes me run harder to feel them bounce more.
Something else gets even harder – my nipples! When I'm running in the morning (especially if it's cooler out) my nipples will be rock hard. Sometimes when I run, I purposely run my fingers over my nipples to tease them. Instantly, my pussy gets wet. Some mornings I shorten my run and go home to masturbate. I can't wait to strip my sweaty clothes off and fuck myself.
Are you obsessed with a beautiful woman with amazing tits? Call me and I will get off hearing how you'd like to worship them.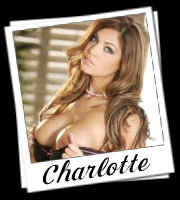 Written By: Charlotte
Call Charlotte @ 1-888-759-3955
Email- AOL/Yahoo:  lust4charlotte