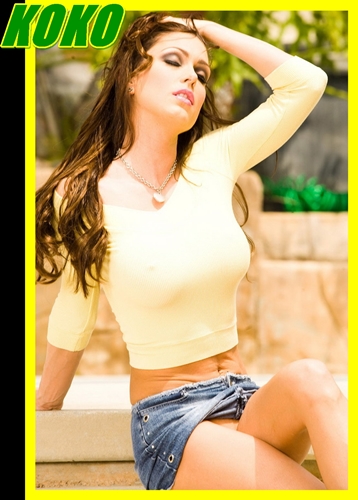 It is such a beautiful, warm September day that I decided to explore the city. During my walk, I sat down in the park and felt the sun on my face. It felt amazing. I like to people watch. Sometimes I can pick submissive guys right out of a crowd.
As the sun warmed me up all over, I started to feel very sexy.  Taking a moment, feeling the sun cascade over my body,  and enjoying the warmth of sun all over me, I wish I could rip off my clothes in the park. I am craving sex as I picture myself naked in the park. 
As I got heated up sitting there basking in the sun, my pussy is tingling.  I am hot, horny and wet. I fantasize about dominating beautiful, sexy men, lots of men, worshipping my body, all over.  Running their fingers along my neck, my inner thighs, and worshiping every inch of me.  Kissing my stomach, breasts, and feet. My submissive men lick my pussy and ass. My boy toys offer their cocks to me. I ride each of them until they make me cum.
Their only purpose is to give me pleasure. 
Call KoKo @ 1-866-949-5809
 Message on AIM-kokowillruinu