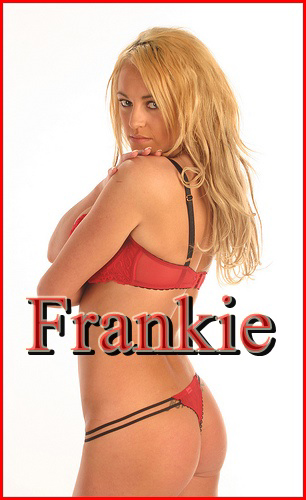 I have the most entertaining new sissy fag to mind fuck. The thing is while he is completely faithful and obedient to me, he cheats on his boyfriend. That's fucking hysterical, right? When he calls me, I put him on speaker and call my roomies in to listen.
  It seems at a party he cheated on his boyfriend and says he couldn't help himself as he loves big black cock. I am laughing as I type this because he was dressed little a little girl in all pink including Mary Jane shoes and pink socks with lace trimming.

He isn't just a fag, pain slut and cuckold, as it goes way more nasty, dirty and depraved than that. He loves piss, brown showers and bloody clots from my period. He came over last night because he was super hungry for what only I could give him. It was late, I was tired and a little grouchy when Faggot showed up. I went to sleep and made him put his mouth to my pussy, only allowing him to be my personal tampon. He served me tea, licked me clean and took care of all my toilet needs for the next two days.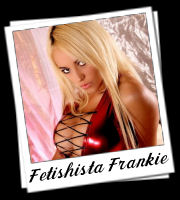 Written By: Fetishista Frankie
Call Frankie @ 1-866-949-5818
Message on AIM-fetishfrankie