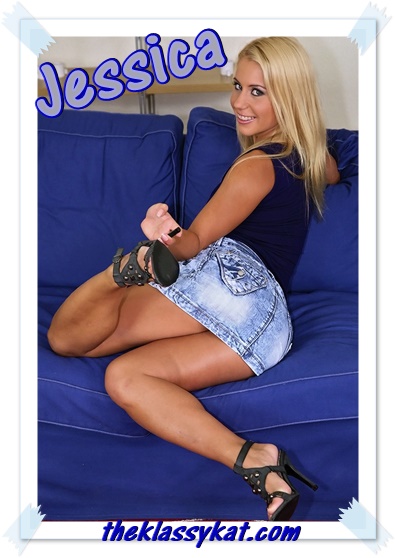 It's my favorite time of year….. back to school shopping. I love picking out the hottest, tightest outfits to seduce my teachers.
I actually have my own seat in detention because I'm there on a weekly basis because of the sluty outfits I wear. The principle says they're to distracting. Clearly, if I had a male principal, I wouldn't get into trouble because I would use my tight, teen body to get out of it.
I have a reputation for being a whore and this coming new school year, I'm not about to lose that title. I plan on having higher heels and have my skirts right below my ass. I'm skipping the panties so my teachers have a clear shot of my young, school girl pussy.
I like to put on extra lip gloss when I'm sucking on lollipops. I love watching them squirm around, trying to adjust their erections. They can't help but think about my hot lips wrapped around their cock.
I love being a tease, and if we can agree on a grade for the year, they will get a lot more than just a show during class.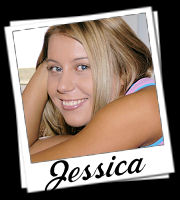 Written By:  Jessica
Call Jesscia @ 1-866-970-8383
Email- AOL/Yahoo: barelylegaljessica