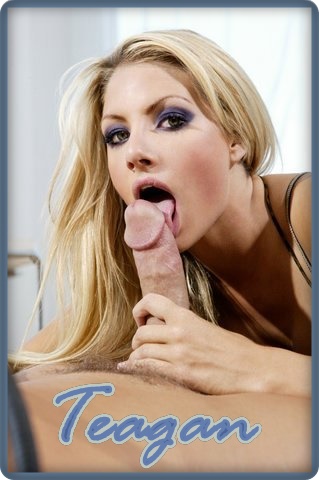 If you've ever done a call with me, you know that I'm one slut that loves to choke on a big dick. There nothing quite like a big, thick meaty pole being shoved down your throat. Small cocks just won't do. It has to be huge.
I'll get on my knees in front of you and put my hands behind my back. I want you to have all the control. Don't worry about being gentle with me, I want a good throat pounding. Shove it in deep and hold it there until my face starts to turn red and my eyes begin to water. When you roughly push my head away, I get to slurp up those shiny strings of spit that are wrapped around your cock. If it's not sloppy and messy, I'm not doing it right.
I'm working for the ultimate reward, a tummy full of creamy jizz. Back in it goes, fucking my mouth hard and deep. Don't you love those gagging sounds I make? When you finally shove it in deep and pump your load down my throat, my lips are nice and swollen around your shaft.
Fuck.. I need a cock to make me gag and moan. Is yours available?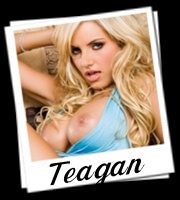 Written By: Teagan
Call Teagan @ 1-877-280-9448
Email: talkdirty2teagan@aol.com