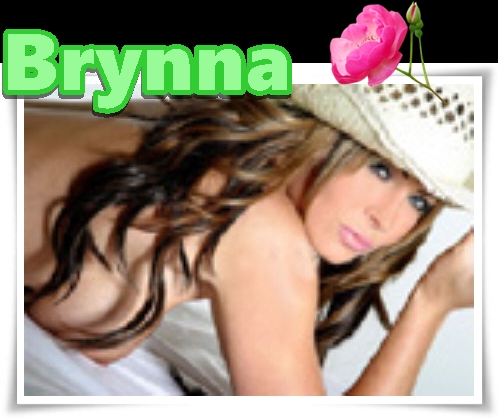 I have a naughty experience to share. I was on a call the other night. One of my regulars called from a glory hole at the adult bookstore. He sucked three cocks while I was on the phone with him. He is a size queen. Only one of the three was over 8 inches, but he is such sexy cocksucker that he sucked all three. I listened and coached him. Made him drink all three loads of cum. It was so great! At the end of the call, he sent me pics to my email of the guy with the big dick and his lips wrapped around the shaft. So naughty!
While we were waiting for the next cock to appear, I teased him about the big black cock he sucked for me in the past. I reminded him of being handcuffed and getting face fucked. It was not a long wait.
I heard another man's voice. My caller said that another man entered the booth. The man wanted more than a blow job through a glory hole. He wanted to fuck my caller's ass. I told my caller to go for it if the man had a big dick. I wasn't sure what was happening next until I heard my caller get turned into a bottom bitch. I listened for a few minutes while my caller got fucked in the ass. No foreplay, but lots of dirty talk and humiliating name calling. It didn't take long, and my caller got an ass full of cum.
After the other man left the booth, I made my caller jerk off for me until he had his cum!
Call Brynna @ 1-866-511-5538
Message on AIM-badgirlbrynna