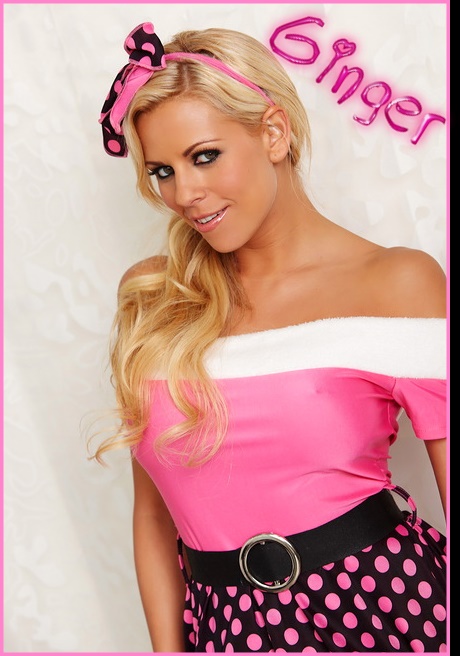 It's the time of the year I hate the most. I love Christmas, but all the boring Christmas shopping, the crowds, hot stores, they all tend to put me in a horrible mood.
I was getting ready to go out to get it over with when I had a brilliant idea. I went into my nightstand and pulled out some Ben-Wa balls. I rubbed my pussy a little to get it wet and slid two inside me. At least I could have a little fun during this task.
Everything was going great for a while. I could feel them inside of me during my ride to the mall and was getting a little tingly as I walked in the entrance. The faster I moved around, the more I tingled. It was getting more intense.
I finally had to pause in front of a display and pretend to look. My breath was coming in pants and my skin had a sheen of sweat. I squeezed my thighs together and closed my eyes. In front of everyone in the store, I had a huge orgasm. I could feel my juices running down my legs. No one else seemed to notice.
I finally had my breath back enough and started walking again. My pussy was so sensitive that I felt another orgasm coming and had to stop again. I decided that it was time to take them out, but getting to a bathroom was hard. My pussy was way too sensitive. Every movement produced another orgasm.
I finally made it to the bathroom and got them out. Even that made me cum. All I could do was laugh. It definitely wasn't a normal boring shopping trip!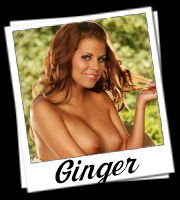 Written By: Ginger
Call Ginger @ 1-888-872-9195
Email: southernnaughtyginger@gmail.com