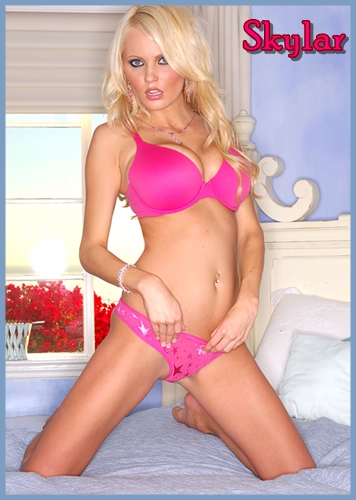 You live next door. You are my kind of guy, smart, sweet and sexy, and yeah, you got a big long cock too. I got a hint of your big package when we were working out in the gym together. I got a view of that bulge. We have been flirting back and forth for weeks, but we don't really know each other yet. I don't have your cell, so I can't text you. Your schedule varies, so I can't accidentally bump into you in the building.
I go old school, low-tech. I leave a little note taped to your door, inviting you over for a drink after work. I leave you my phone number, and you send me a text confirming our date. 
You arrive at my apartment. I answer the door wearing a short little dress and no shoes. You like my cute bare feet with hot pink toes. We sit around my table drinking and eating chips with homemade salsa. We share stories and laugh at each other jokes. We are having fun together, and then there is that spark. Sexual chemistry building between us. You touch my face, and I touch your leg. We start kissing and touching each other, and I take you back to my bedroom. You take off my dress. Playing with my big tits and rubbing the front of my wet panties, makes that cock of yours so hot and hard. 
Call Skylar @ 1-866-325-1858
Message on AIM-yournaughtysky