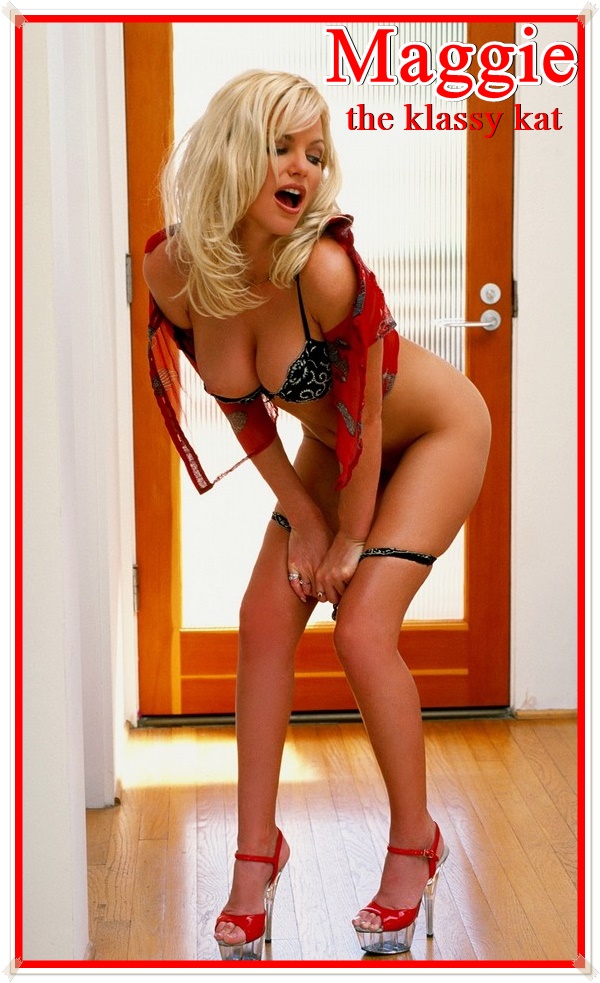 I called you at the office and you seemed very stressed. It was a quick conversation because your other line was ringing. Once I got off the phone with you, I knew you needed a little stress reliever.
I went into my closet and picked out one of your favorite lingerie outfits that you love on me, and a sexy pair of red stilettos. I put on the perfume you got me for my birthday in special areas on my body.
Once I heard your truck pull up in the driveway, I quickly stood in front of the door. Since you had a day from hell, I wanted the first thing you see was my hot ass up in the air, and my wet pussy lips from behind.
You walk in and suddenly your day just got a whole lot better. Tell me exactly what you want to do with me.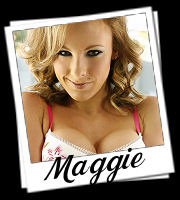 Written By: Maggie
Call Maggie @ 1-866-949-5815
Email- AOL/Yahoo: moan4maggie