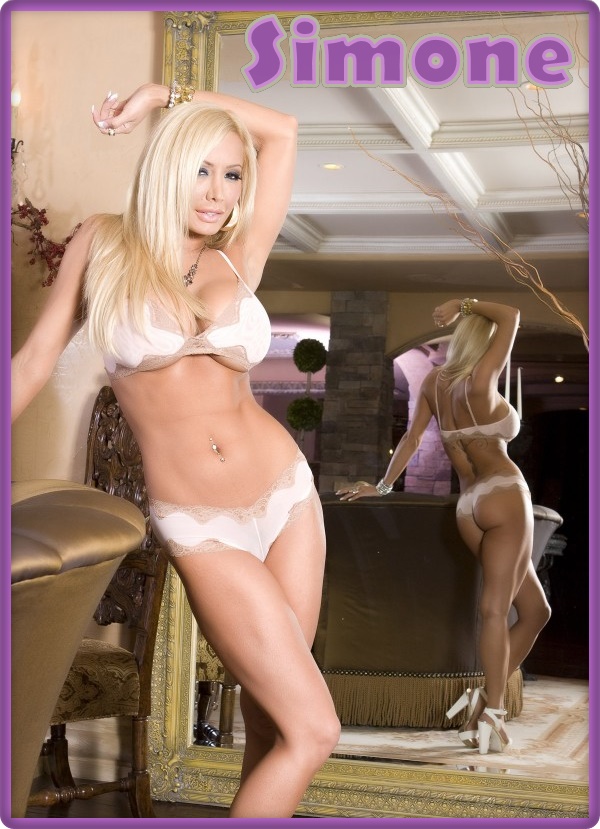 My husband may pay my bills, but he's lame in the sack and has a tiny little cock. He's at work so often, I find myself using my vibrator till the batteries go out. I want some nice, hard cock to pound my sweet pussy till I cum over and over again.
What about your wife? I bet you're bored silly with all her sniveling, whining, bitching about anything and everything under the sun. You and I deserve better. We need better.
Let's have a really hot affair!
We can meet at nice hotel and spend the weekend. I'm sure you can come up with something to tell her. Perhaps, your boss needs you out of town for a work trip. We will do things together in one weekend that you've been trying with your wife throughout your whole marriage.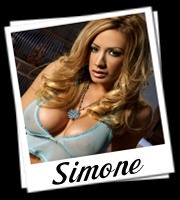 Written By: Simone
Call  Simone @ 1-866-792-5004
Email: moanforsimone@gmail.com