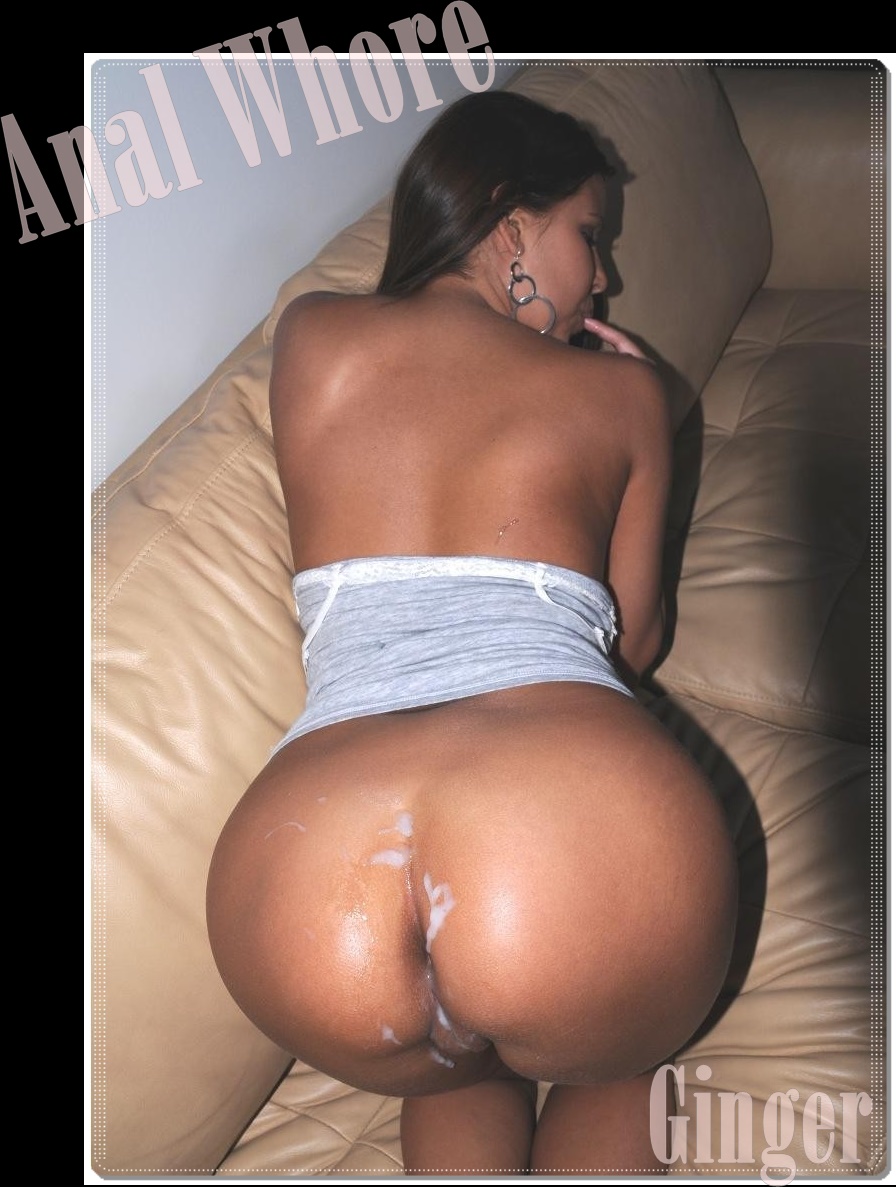 I'm an anal whore! Ever since I had the first cock in my ass, I knew that I was going to be addicted. The only problem is getting enough cock to satisfy my pretty ass.
I decided to place an ad on an adult site. I was overwhelmed at the number of men that responded to my pictures. I decided that instead of picking a few that interested me, I was going to really challenge myself and take on all 20 plus!
The day finally arrived, and all the men lined up at my bedroom door to take their turn for some yummy ass fucking. All of them were different. Some of them pounded me hard, some of them took it a little slower, but they'll had one thing in common. They filled my ass with their sticky jizz.
By the time the last man fucked me, my asshole was overflowing with cum! After everyone had left, I barely brushed a finger across my creamy, gaping hole and came again. I couldn't sit for a couple of days, but it was so worth it!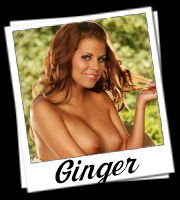 Written By: Ginger
Call Ginger @ 1-888-872-9195
Email: southernnaughtyginger@aol.com