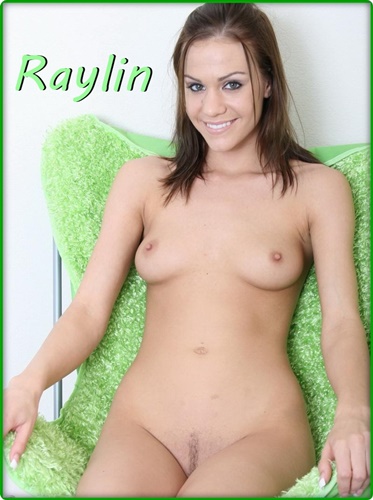 He calls me his young lover, and that's just what I am. He dominates my tender teen body like no other man ever has. His deep sexy voice instructs me how to please his raging cock, and I obey.
He always starts with a delicious face fuck, shoving that cock so deep down my throat that I gag around it. I love the way his hands feel cradling my face, guiding my head up and down, pressing on the back of it at times. He always knows just when to release me and let me breathe.
Once I have him rock hard, he abuses my pussy. He bends me over and gives me the pounding he can never give his wife. He pins me to the bed, my face pressed into the mattress. All of his frustrations and desires go into his thrusts. Then he leans down and whispers in my ear that he's going to cum in my pussy. I try to pull away, but he won't allow it. He wants to me fill me up with cum and get his young lover pregnant. He holds me down and makes me take his cum. If he doesn't knock me up this time, I know he'll just try again next time. He always gets what he wants.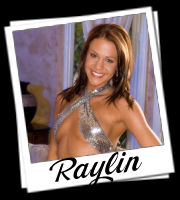 Written By: Raylin
Call Raylin @ 1-877-470-3647
Email: naughtyraylin4fun@aol.com