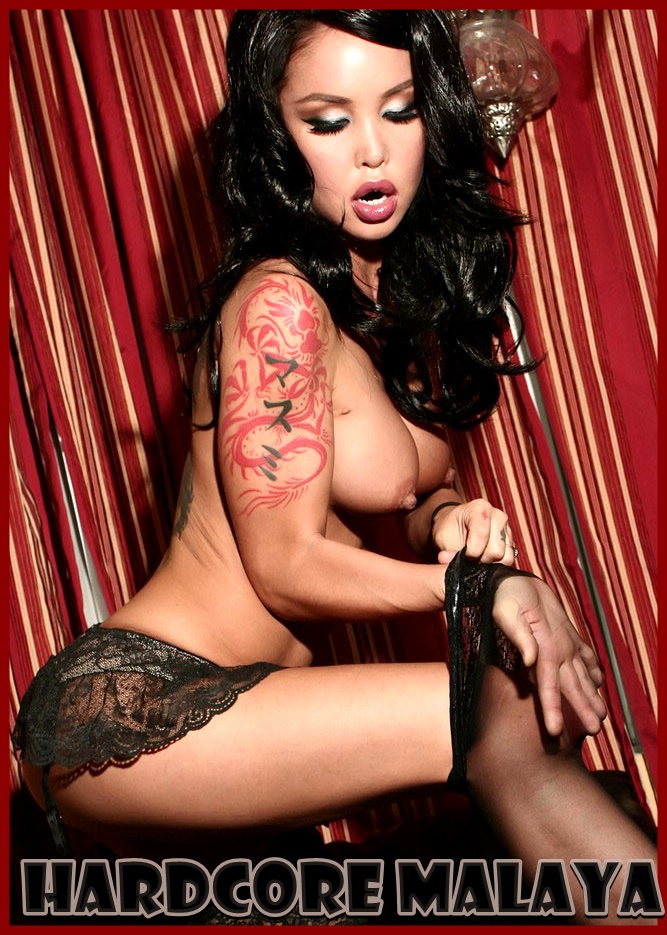 I have this friend that is a huge adrenaline junkie. We first met when I was an intern at a piercing place. We hit it off and I took him to his first suspension. After a few years of doing things most people couldn't imagine, we were both feeling a tad uninspired. He kept teasing me about what huge gesture would I do for him this year on the oh so sacred..cough, cough, eyes roll back in head..V'D.
A few drinks and my mind went off in a direction no vanilla mind would go. I decided to throw him a "Bug Party." Playing Russian Roulette with your body and infected men and women. He wanted to be surprised so I told him to meet me at the our favorite trashy motel where we party when we know it needs to be kept secret. He looked confused while we sat at the bar and I told him the room was filled with hot men and women. "Sex", sex is what you planned?", he said looking quite annoyed. 
I told him that first he needed to watch his tone or I would remove him of his balls and then I explained the party. He actually looked fucking scared! I could smell the excitement mixed with fear. I explained that 3/4 were infected with some sort of sex bug, and that even I didn't know who was. Without any thought to what this could mean to his future he, let's just say he jumped right in.
               Hardcore Malaya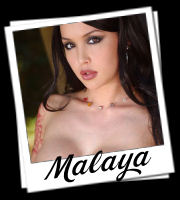 Written By: Malaya Maxx
Call  Malaya @ 1-866-659-8370
Email: malayamax@aol.com