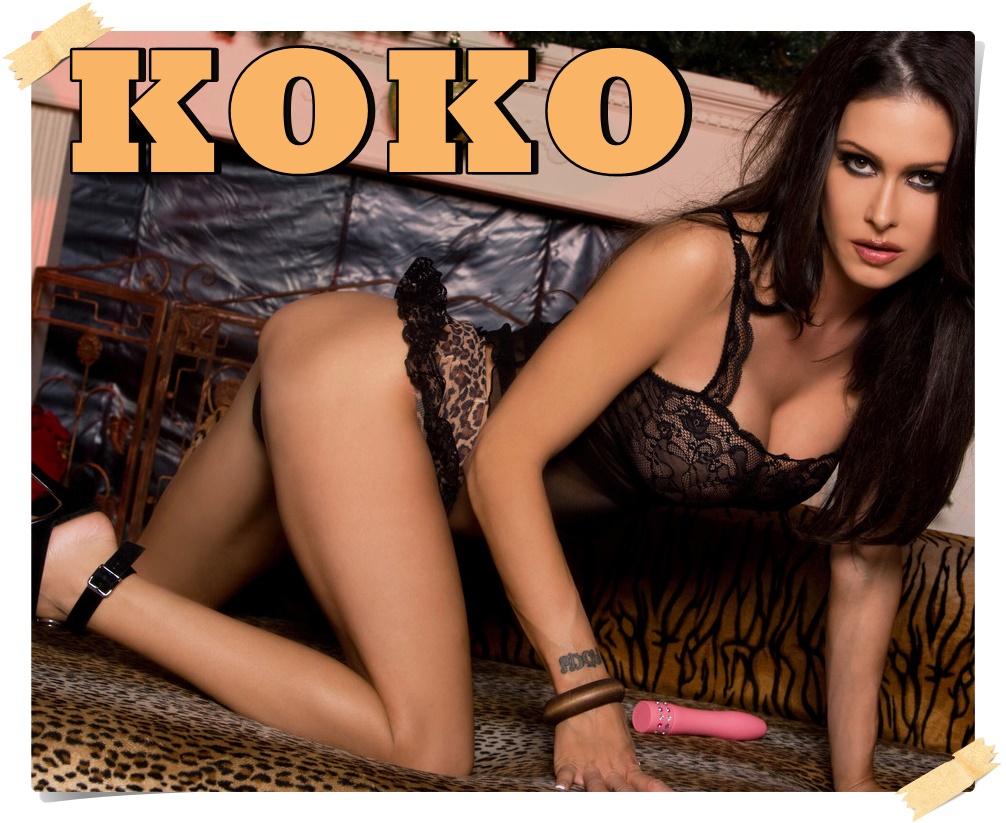 For you, there is a very blurred line between pain and passion, agony and ecstasy.
There are many reasons why one would seek pain to intensify his sexual experience.
Let me help you find your bliss after a very harsh CBT session. I'll make your balls ache and make you moan out my name over and over as you get pulled deeper and deeper into your CBT session.
Your ass will be bright red and pink streaks from my whip, your nipples will burn as the teeth of the clamps dig in so tight, your balls bound, and your cock cruelly and sweetly tortured.
You are mine. I know just what you need, so set up a CBT session with me now!
Call KoKo @ 1-866-949-5809
Email: AOL/Yahoo-kokowillruinu