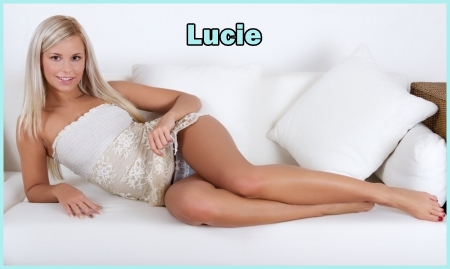 My Mommy has been dating a man for a while now. She thinks it's cute that he and I are so affectionate. When he rings the doorbell, I run to answer it, even if I am just wearing my panties and bra. He teases me about forgetting my clothes, and he smacks my little butt. It doesn't hurt. I giggle and run into his arms. He picks me up and swings me around the room, and I giggle harder.
When we go out to dinner, I want to sit next to him instead of Mommy. I like leaning my head on his shoulder, and I love it the way he rubs my back. He is always telling (when Mommy is not within earshot) that I am his special girl. I want to think that I am his secret girlfriend. I am very good at keeping secrets. 
When we watch movies at our house, he lets me pick the movie. I like to pick scary ones so that I can crawl up into his lap. He hugs me really tight and promises that he will protect me from all the bad guys out there in the world. Sometimes I fall asleep in his lap. He is so big, snuggly and warm. Sometimes I wake up when he carries me to bed. I know he lifts up my nightgown and touches my panties.
Maybe tonight if Mommy lets him stay over, he will leave her bed and crawl into mine so we can play!
Sound like a fun role-play?
XOXO
Little Lucie
.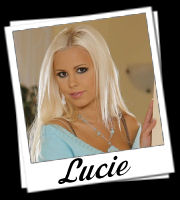 Written By: Little Lucie
Call  Lucie @ 1-888-758-8110
Email- loulou4phonesex@aol.com