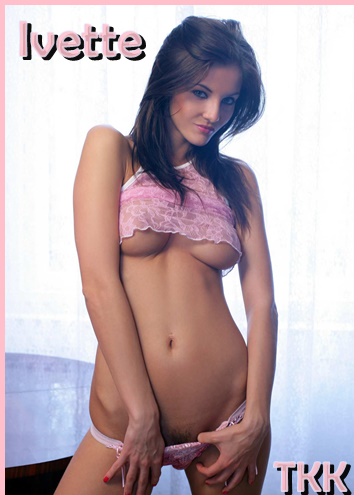 I'm involved in a relationship with a man that is definitely my cuck. Our arrangement has been going on for years and up until a couple of weeks ago, it was wonderful. I got everything that I wanted and he got the things that he needed.
All of a sudden, he feels like he can change things up and wants to be the aggressive one. LOL! Don't make me laugh. I have no respect for this loser and there is no way that I'm submitting to him. I realized that I was going to have bring him back down to reality.
I invited him over and had a group waiting for him. I quickly had him tied to a chair. It was time to show him EXACTLY where he fit into my life. Him watching 5 men fuck me is what he gets. I'm usually a lot nicer and will at least allow him to stroke his cock. Not this time! He doesn't deserve it with his fucking bad attitude.
I came and came while he sat there begging. As much as I love his begging, I still didn't let him cum. After the men finished up with me, I kept him tied up and went to sleep. Needless to say, he's happy with our arrangement again.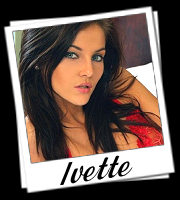 Written By: Ivette
Call  Ivette @ 1-877-470-3625
Email: phoneivette4sex@aol.com