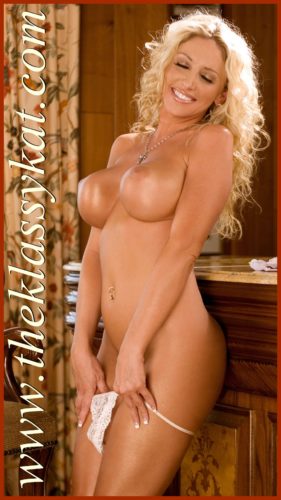 You live down the street. We love to fuck each other, but we are both married to other people. I am a horny housewife who is home alone all day. You are working at home this summer, and you make time to see me in the late afternoon.  You love my signature summer cocktails, and I love your hot cock. The perfect recipe for one Hot Happy Hour! 
I love when you peel off my shorts or yoga pants to find my hot tiny, wet panties. We kiss and make out like teenagers. I can taste the vodka or rum on your lips when we kiss. You run your hands over my body. Sometimes I sit on your lap and unzip your pants. I give you a handjob as part of our erotic foreplay. 
Finally, we rush to the bed I share with my husband. He will be home in an hour, but fuck me and fuck me hard. Our Happy Hour continues and we make the most out of every moment, pleasuring each other's naked hot bodies. 
I just love sitting at the dinner table with your cum inside of me. My husband asks me if I had a good day. I just sit back and smile, and remember how good it felt to feel your hard cock in me. 
Naughty Neighbor,
Jackie 
Call Jackie @ 1-866-949-9737
Email: AOL/Yahoo-jackie4pleasure