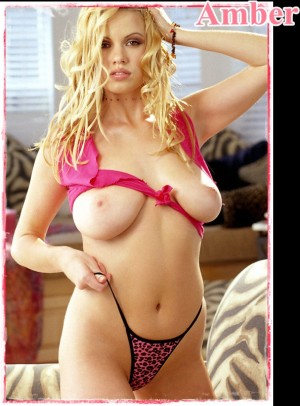 I have a married friend who desperately has been wanting me to go down on his wife. This weekend I got to taste her sweet pussy. She was very nervous when I undressed her. I was already naked. I started by sucking on her big beautiful tits. As my hand guided down to feel her pussy, I could tell she was getting wet.
I looked over at my friend and saw his big, hard cock out. He was jerking it so slowly. I couldn't help but get turned on by watching him stroke his dick.
That's when I went down on his wife. By now, she was soaking wet. I just began licking her gorgeous pink slick pussy and pulling on her pussy lips. I was getting close to cumming myself. I tongued her pussy hole deeper and she was getting closer to cumming. Then I went after the clit. It was very hard and I licked and sucked it.
My friend couldn't wait any longer and entered his massive cock into her pussy. He fucked her so hard and came very fast. I watched and played with my pussy until I came.
His wife enjoyed it so much that we have another get together this week. Of course, she is more open to satisfying me this time. I would like to find more friends and significant others to play with, maybe you and your wife/girlfriend?