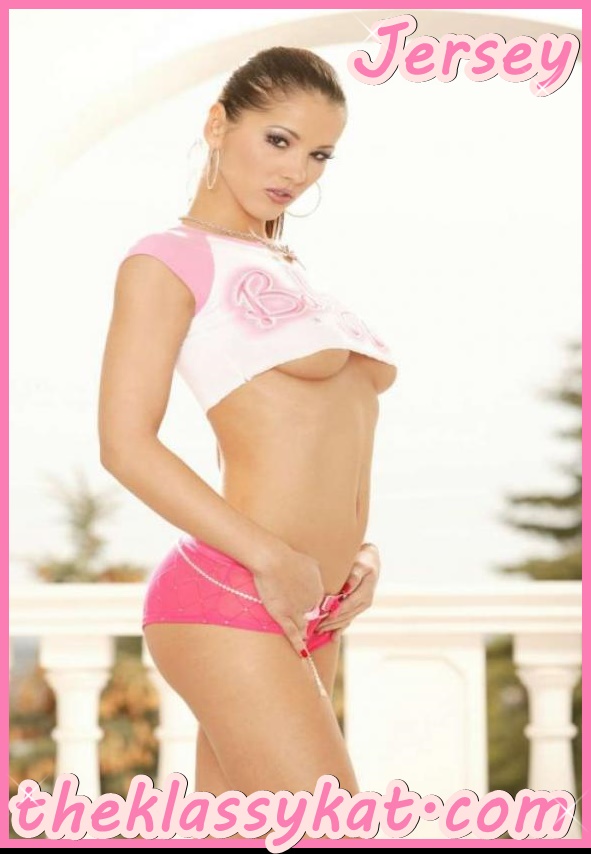 Your wife has a new passion lately for yoga. At first, she was going once a week, then it turned into 2-3 times a week, and lately it's been almost everyday. She even went shopping and bought tons of sexy yoga outfits.
Since she has been so obsessed, you wondered if she was fucking the yoga instructor. Curiosity got the best of you so you decide to skip work and secretly follow her.
You were quite shocked when she pulled up to a house and not at a yoga studio. You thought something seemed off, and now you're thinking she's definitely cheating on you with another guy.
You park a couple houses away down the street. Since you were so upset, you were going to barge through the front door but then you wanted to actually catch her in the act, so you decided to peek through the windows.
When you looked through the living room window, you saw your wife and a beautiful brunette with skimpy clothes on. They were actually doing yoga with the woman hands all over your wife's body. You were getting aroused.
After 40 more minutes of watching heavy flirtation between your wife and this woman, you saw them start to kiss. Their clothes were coming off, and your wife was on the floor with her legs behind her, getting her pussy licked. You had no idea your wife was into other women. It was so hot you slid your cock out of your pants and starting jerking off. Your wife's yoga instructor left the room for a minute and came back with a big strap-on between her legs. Your wife got on her hands and knees, now facing the window where you're watching. She started fucking her hard. Your wife happens to look up and see's you in the window. She looked shocked but was enjoying getting fucked so much, she didn't even care you were watching.
It seems you don't mind your wife's new hobby. You even suggested since you have a large living room that they start doing their yoga classes at your house.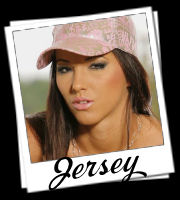 Written By: Jersey
Call  Jersey @ 1-877-842-3747
Email: AOL/Yahoo-jersey4phone