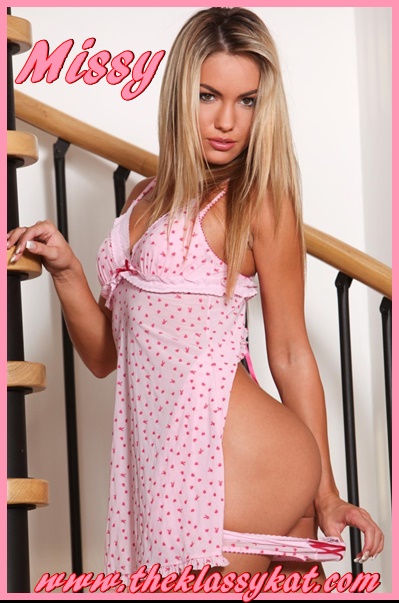 I had a girls night at my condo. I invited 6 of my closest friends. I bought alcohol, junk food and got a few Redbox movies.
My girlfriends and I were having a blast. We were all in our sexy pajamas just drinking and talking about men. I brought out my new favorite dildo and told them how awesome it was. I was rubbing it up against my friends ass when all of a sudden my phone sex line rings. I look at my caller ID and it was my favorite loser, Jeff!
At first, I wasn't going to take it because my indicator was off, but then I thought how fun it would be if my girlfriends listened in. I put him on speaker phone and right away from his sad, pathetic voice, my friends all starting laughing. He could hear them so I told him what was going on.
I asked Jeff if he would send over a picture of his little pencil dick so all my friends can have a laugh. Sure enough, they all had something to say between the laughter of 6 girls. They couldn't believe a loser like Jeff even existed. They told him that he couldn't be a man for having a penis that size, so we gave him a new name: Julia.
We had Julia get out a toy but he said he didn't own any, I found that hard to believe, but whatever. After going through a list of things, we finally thought of the perfect thing for our loser. He had a cucumber! We told him to measure it and he said it was about 7 inches, which was double his size. My girlfriends and I instructed Julia to fuck his man pussy. He did everything we asked and then his little clit squirted a few drops.
My friends said it was the best night ever!
.
Written By: Missy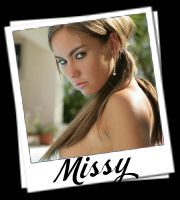 Call  Missy @ 1-866-403-2903
Email:misbehavingmissy69@yahoo.com