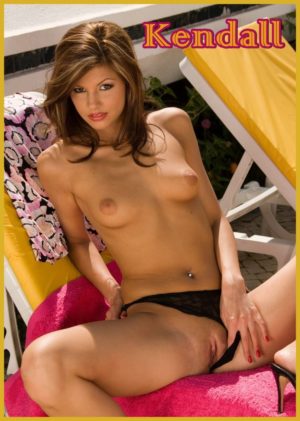 You know I'm so much prettier than your wife. That fat slob doesn't appreciate you the way I do. Years of neglect has lead you to me, your perfect little home wrecker.
I make you feel a live again and make you smile, and  of course, make your cock oh so rock hard. You want to take me away on your business trips and you know I will fulfill your every fantasy.
I love riding your cock while you talk to your wife on the phone and I'm sucking on that wedding ring. Fucking you without a condom and making you cum so deep in my pussy!
Call your sweet little home wrecker today!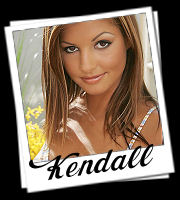 Written By: Kendall
Call  Kendall @ 1-866-949-5814
Email: AOL/Yahoo-kinkykendall4u