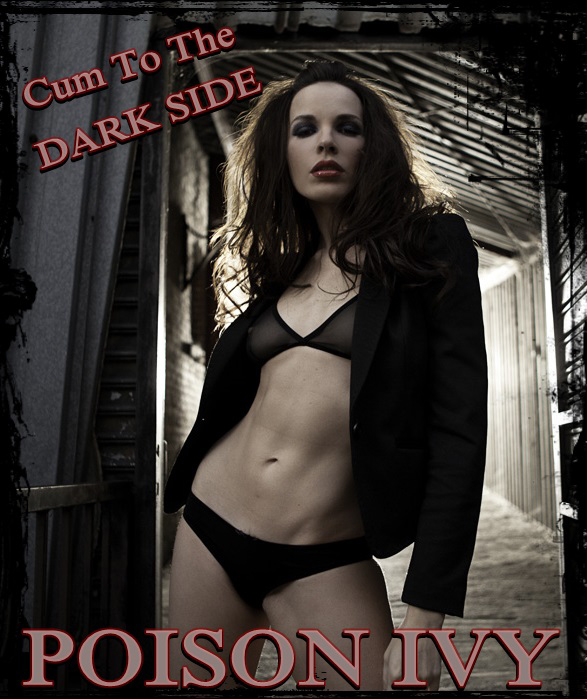 You have been a very bad husband. You pimped out your wife, and stole your Mother in Law's diamond necklace. Now it is time to pay the piper. You had no idea your mother in law was a practicing witch craft, now did you dumb ass? Karma is a bitch, so now you will be our bitch.
She found me, and now you are FUCKED. You must pay her back for that necklace, but at the same time you must make financial amends with her daughter, your ex wife. You barely make enough to pay your bills. So what is fucking next then?
You could try to run, but you are bound to us and there is no escape. Think on it awhile, the answer to your problems is your two fuck holes. Yes, loser you're going to see what it is like to be pimped out. I am going to give you lessons on just how to suck a dick. If I am into the man, I give the hottest, sloppiest wet blowjobs. Your head would blow off with excitement. Watch me so you can learn? Hardly, you pathetic loser.
Down on your knees, and do a good job so you can get your $5.00 to give to your Mother In Law. At this rate, it will take you years to pay your debt. By the time we are done with you, you just might enjoy sucking dick and getting your ass pounded.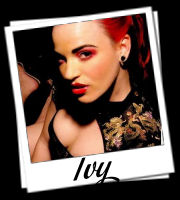 Written By: Poison Ivy
Call  Ivy @ 1-866-949-6550
Email-poisonivy4phone@aol.com