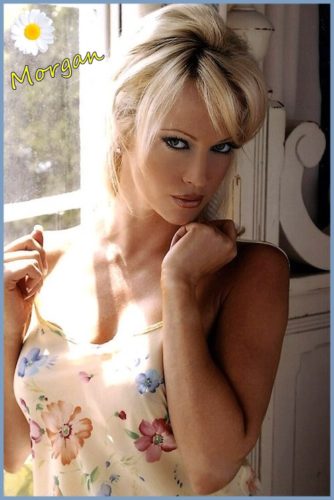 You are usually such a good boy for your Mommy Morgan; however, ever since we moved the clocks for daylight savings time, bedtime is now an issue.
 Going to bed when it is still light outside may not seem fair, but I am very strict about your bedtime. You have to follow my rules because I know what is best for you. Going to bed is not a punishment. Making sure you get a good night sleep is just one of those things that a good Mommy does for her sweet boy. A smart Mommy has some tricks to make bedtime fun. 
Mommy will get ready for bed too. I will take my bath and put on a pretty little nightie. Before you get into bed, I give you a very long hug. Then, I will tuck you into bed, get you under your covers, sweetheart. I give you little kisses on your cheeks.
I have new bedtime game that we can play. 
If you keep your eyes closed, Mommy will slide her hand under the covers and play the edging counting game with you. You want to stay awake, but Mommy wants you to become excited you, make you release, so you can relax and drift off to good sleep. I know you will hold out for as long as you can as Mommy edges you, but ultimately, Mommy's lovely hand wins out. You are a good boy who gets a good cum, and a good night sleep. Mommy Morgan always takes good care of you, sweetie. 
Call  Morgan @ 1-866-307-4657
Email: callmommymorgan@aol.com