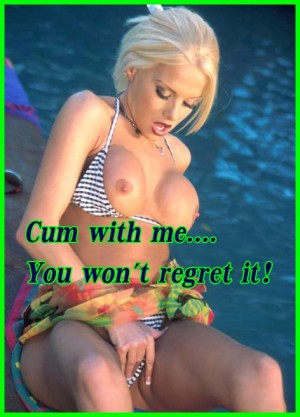 The day was just perfect to sit at the pool and catch some rays. I was sunning for about an hour when I noticed a man watching from his car. I love teasing men, but I always deliver after the tease.
I began to slowly squeeze my nipples  and bring them to my hungry lips to suck. As my hand moved down my luscious body, I stared right back at him. My voyeur in the black Lexus was fucking making me so wet. Who was he? What was his dick like, and was he stroking hard for me?
I motioned for him to join me but I guess the one thing he wasn't looking at was my soft, manicured hands. No one else seemed to be around so I got up and walked over to his car. Oh fuck! I was pleased when I looked in his car. He had to be at least 10 inches and thick as fuck.
He opened his car door, and no foreplay was needed. I pulled off my bikini bottom and slid right down on his yummy cock. With my erect nipples in his mouth, I rode him till I exploded. I smiled, put my bikini back on and went back to the pool. I watched him drive off, and came again as I replayed it all in my head.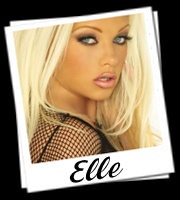 Written By: Elle
Call Elle @ 1-866-514-4170
Email- kinkyellekat@aol.com