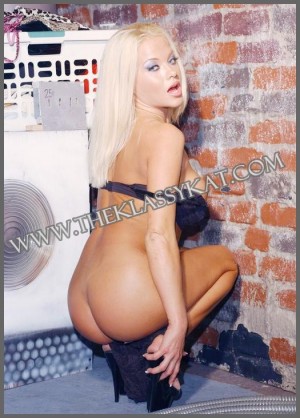 My nosy neighbors are at it again. It seems like they know when it's time for me to do the laundry. I used to wonder why they stole my pretty, sexy, clean panties instead of the dirty ones with my intoxicating smell. Since they were spying on me, I figured turnabout's fair play.
With the help of the condo manager, after giving him the fuck of his life, we installed some cameras in their condo. I was pretty excited about my viewing party. I really had no idea of what they were doing with them.
We all got comfy, poured some white wine and turned on my laptop. I was surprised as shit, I mean they looked masculine and pretty much do-able to me. I mean what the fuck? They each had on a pair of my panties and were dancing around the master bedroom. I had no idea my neighbors were sissy boy faggots! We were laughing so hard, we could hardly breathe. I was wondering who was the bottom, and who was the top with both of them so sissified.
My friends dared me to knock on their door with a huge strap-on under my dress. I grabbed the condo manager by his hand and we headed over. Now, that was one hell of a fucking night!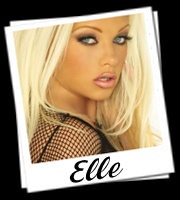 Written By: Elle
Call Elle @ 1-866-514-4170
Email- kinkyellekat@aol.com