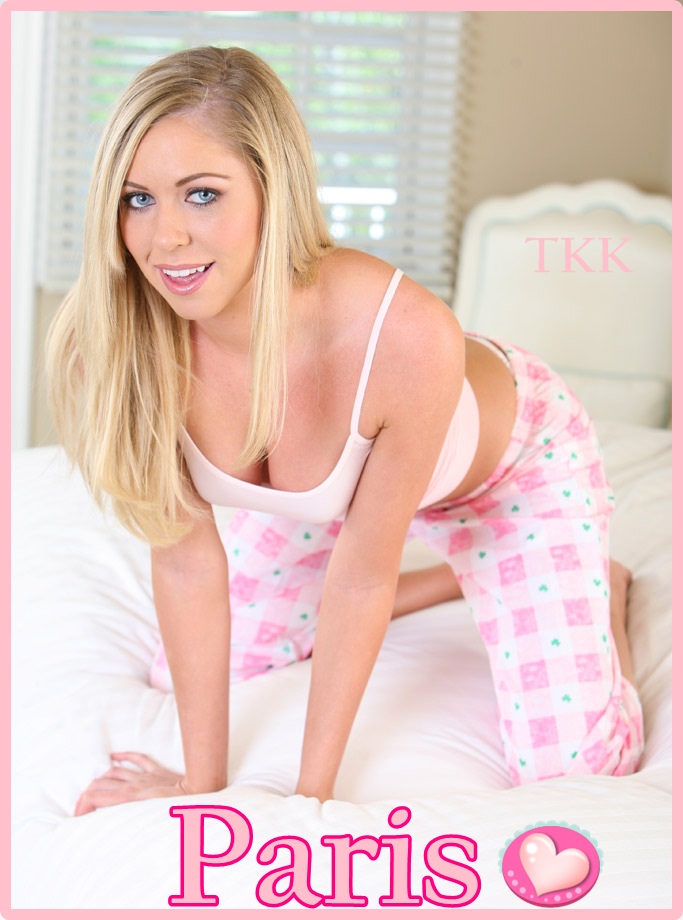 I love being a bratty princess and I am such a little cock tease. 
I enjoy making men's cocks throb and then taking advantage of their, ummmm…. "predicament."
I enjoy wrapping you around my finger, getting all you kinky pervs so worked up that you can't help yourself and do ANYTHING I WANT! Especially when it comes to denying you what you want! I love being a cock tease!
Are you looking to rub on my pretty princess feet? Or perhaps you need this sexy princess to giggle at you while you stroke that erect penis? It really doesn't matter. I am here to have to have fun with horny guys like you, no matter what you want.

If you're looking for a toe-curling, erotic phone session with a teasing princess who loves to have her way, I will give you that awesome experience you seek!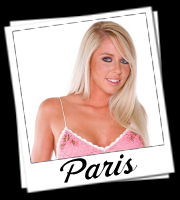 Written By: Princess Paris
Call Paris @ 1-866-363-3798
Email: cum2paris4me@aol.com