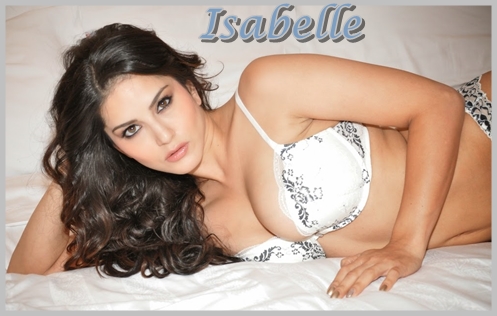 You have been staying at the hotel for a week now. I have been watching you. You are very handsome. I was behind the desk when you checked in. You were so tired that I don't even think you noticed me. It had been one of those days.
The ladies in housekeeping are my spies. They have been feeding me information about you. You leave early in the morning, and you don't return until very late at night. Even though room service has ended, I arrange fruit, wine and cheese sent up to your room late at night.
Tonight, I am behind the desk when you request another key. You are surprised that I know your name and your room number without consulting the computer. You ask if I know all the guests, but flirt with you and assure that I will take excellent care of you during your stay with us. I ask if your stay has been pleasant and if there is anything special that would make your stay more pleasant. You appreciate the thought, but your needs are simple. You just need a comfy bed at night a hot shower in the morning. You say, oh, that turn down service is not necessary. I flirt back with you, saying that your bed is essential to a very pleasant stay.
The next night when I get to work, I see flowers on my desk. I look at the card, no name, just your room number. I am ecstatic. Working with housekeeping, I let them know that I will be doing our turndown service.  When you get back to the hotel that night, you find me waiting for you in your bed.
Call Isabelle @ 1-866-704-9517
Email-isabelleisgoing2rockurworld@aol.com