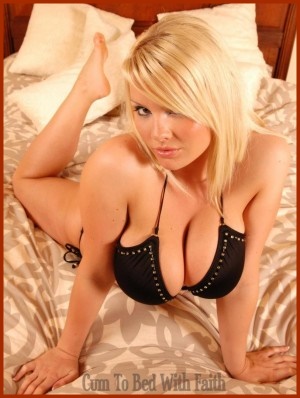 I was laying out in the sun in my little black string bikini when I heard a noise over the fence. I looked over and saw Mr. R, the neighbor spying on me through the fence. He took off running.
I went over to check on him to make sure he was okay. The back door to his house was open so I just decided to walk in. To my surprise, he was standing there with his pants down jacking off.
I told Mr. R that if he didn't follow all my instructions, I was going to tell his wife. He is much older than me but I always had a secret little crush on him. Well anyways, I'm going to teach Mr. R a lesson.
I told him to go to the bedroom and I crawled up on his bed and gave him a full view of my huge tits. I guided Mr. R though a slow JOI and made him blow his load all over my tits. I told him this isn't going to be the last time I come over to his house. I explained I will be back for more or I will inform his wife of our naughty little jerk off lessons if he doesn't follow my orders!
So obey! Call me now lets play!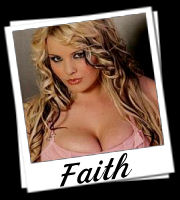 Written By: Faith
Call  Faith @ 1-888-372-9750
Email- cumtobedwithfaith@yahoo.com