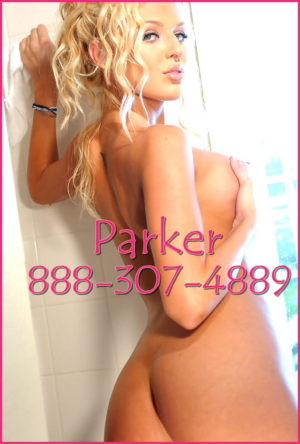 That's right nothing is to taboo or off limits for me. I'm into a little bit of everything. Looking for that extra over the top sexy role play with all the nasty details? I'm that girl for you!
Looking for a girl to stay up all night and party with? You got it, I love to party! Wanting and lusting that little sex kitten? I'm that girl with the hot, young voice and can't wait to be your perfect little sex vixen.
Need to be owned and want to obey? I can be that controlling bitchy girl to give you all the sex orders and force you to get on your knees and please for me.
I'm not your cookie cutter style type girl, I really like to get to know each other and crawl around in each other's minds.
I'm here for all your phone fucking pleasures!!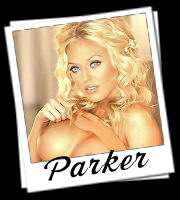 Written By: Parker
Call  Parker @ 1-888-307-4889
Email: playfulparker@yahoo.com