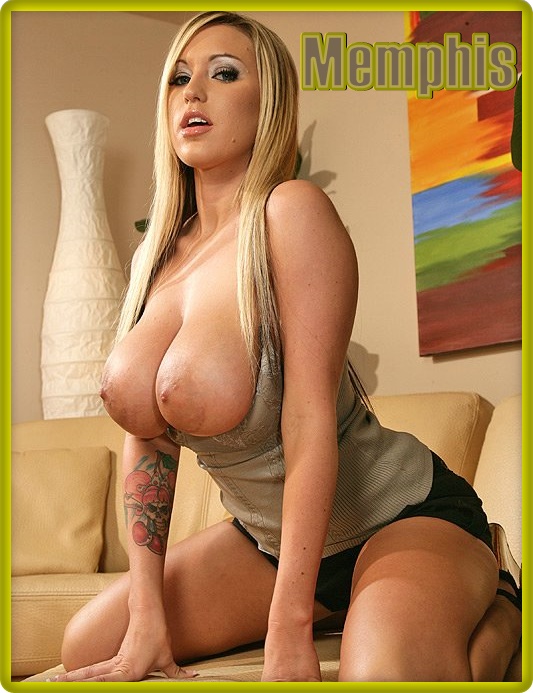 A very long time ago, I made the awful mistake and fucked a small dick.
I was on summer vacation in South Beach with some friends. I have no problem attracting men but this one particular guy, I actually went up to him and started flirting. He was so effing hot in every way possible. We hung out all day and I knew I was fucking this hot stud at the end of the night.
I was pretty naive back then to think all hot guys have big cocks. When the time came at the end of the night, he pulled down his shorts and I wanted to throw up in my mouth. I felt bad so I still got on my knees at gave him a blow job. I should of got an Academy award for my performance. I acted like his cock was the best thing I've ever had. When I finished blowing his pencil dick, I got on top of him. I barely felt him inside my pussy. Suddenly, he didn't seem so hot to me anymore and then I realized no matter how hard I was riding him, my big tits weren't bouncing. Having my big breasts bouncing while I'm fucking is such a turn on for me.
Needless to say, I never made that mistake again no matter how hot the guy is. I'm totally convinced that when you have huge, magnificent tits like mine, you have to ride big cocks.
The One and Only,
Memphis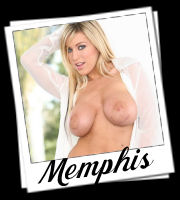 Written By: Memphis
Call Memphis @ 1-866-629-7037
Email: memphismonroe80@aol.com