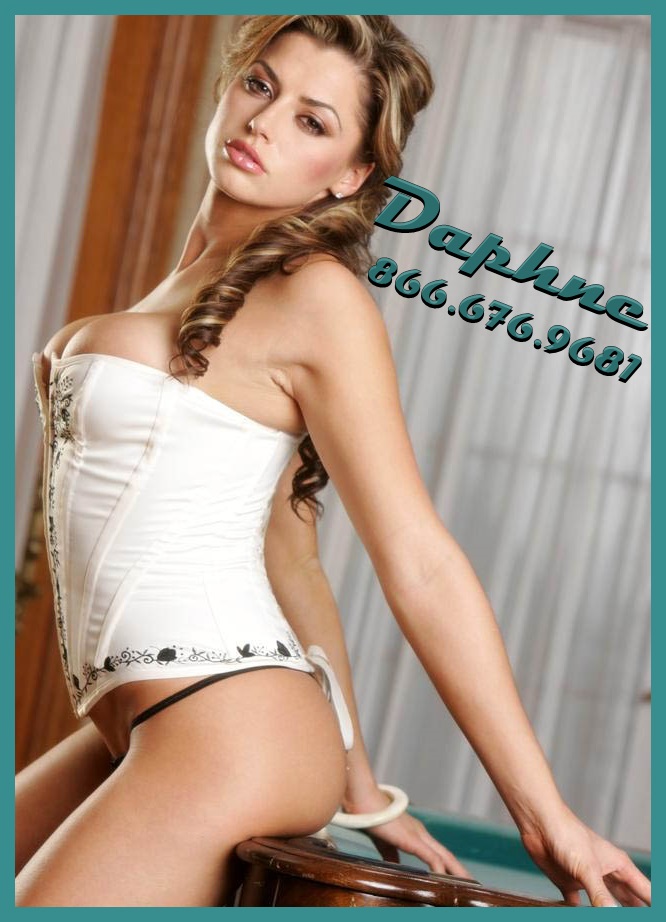 I was getting ready for an evening out with a sexy new man in my life when I decided it was more of a stay in kind of night. I called him instead of texting because my sultry voice always gets me my way. He happily suggested takeout and a bottle of white wine.
Since he was being the perfect date, I thought why finish dressing when my clothes would end up on the floor regardless. There is nothing hotter than a woman in a corset, g-string  and stilettos. 
                                       I put a blanket on the hardwood floor and candles around it for a romantic evening. He was such a gentleman even with the way he looked. After dinner and 2 bottles of wine, I really wanted to fuck this man. No foreplay, just to ride him till we both came hard.  I began to run my hand slowly up and down the empty wine bottle as I gave me a wicked look. He was transfixed on my hand as I moved it a little bit faster, slowly I brought the bottle to my lips and licked the opening. Dry and crisp, the perfect white wine.
I told him to lay down on the blanket for our dessert since he didn't bring any. I ripped off my g-string, spit on his hard cock and began bouncing up and down faster and faster with my tits bouncing out of my corset. He sat up and began thrusting into hard and fast as he bit my nipples. The perfect date.
Call Daphne @ 1-866-676-9681
Message on AIM-xoxodaphne