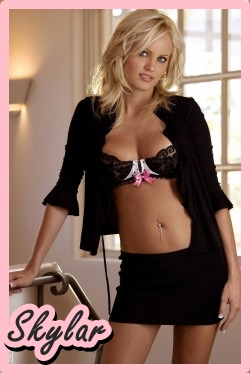 You got a promotion at work, and you are moving to the big corner office. Everyone at work is envious. Also, as part of the promotion, you are expected to redecorate your new office and make it a reflection of you.
Decorating is boring and a waste of time to you. Luckily, you are dating me. I have impeccable taste and fantastic decorating skills. You ask me over dinner if I would take over the task of decorating your office. At the end of our date, we stop at your new office. Wow, it is dark and outdated. You are sleek and modern. I kiss you, and I promise you that you will love your new office.
I work with the staff and get everything in motion.  I replace the boring blinds with drapes, a fresh coat of paint, and new lighting.  The most difficult task is picking out a new desk. Finally, I find this gorgeous handcrafted desk at a little studio near the clubs in Hollywood. It is a bit over budget, but it will tell the world that you are an impressive man who deserves the finer things in life.
Once all the work is done, the desk is delivered. I stop by your office. I want to make sure that you like what I have done. The snooty Office Manager and the stern CFO drop by while I am there. They both are impressed and pleased by your new office. After they leave, I run my hands over the smooth, sleek desk. You come up behind me, and run your hands all over me. You whisper in my ear that you love my short skirt even more than your new office. You lean me into that desk and pull my panties down.  Time for my reward. You finger me until I have a beautiful, explosive cum. I turn around, and you unbutton my top. I sit on your desk and help you out of your pants. We christen your office by you fucking me on your new desk.
Love,
Skylar
Call Skylar @ 1-866-325-1858
Message on AIM-yournaughtysky