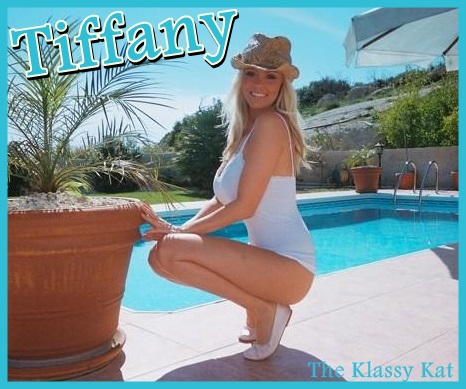 I went on a quick vacation because I was craving hot weather, sun and tanning my fair skin a bit. I had never been to Arizona before and picked a cute little boutique hotel. I was totally disappointed when I saw the hotel looked nothing like it did on its website. After a few words at reception desk, I cancelled and went to a little seaside bar to decide just where I should go next.

A man was looking my way, and sent over a glass of wine. After the second glass, he came over and introduced himself. After chatting and mild flirting, I asked him for some hotel suggestions. He smiled and said "me casa es su casa". I totally would have failed Spanish if not for my 36's but this is an expression everyone knows. We flirted a bit more, drank more, and I decided why not!
His home was huge with a beautiful deck and pool. I went to his spare room to change and meet him by the pool. There was a big fence around his property and I really wanted a good tan, I just wore the tiny g-string bottom of my bikini. He was not at all shy, and suggested we go totally nude. Why not? This trip was all about adventure.
The sun was going down and he suggested I get ready for dinner. I giggled about room service as I went off to change. I was fixing my hair and makeup when he put his arms around me and pushed his big, thick dick in between my thighs. His hands cupped my big tits as he kissed my neck. Going slow is good SOMETIMES but other times a hard pounding bent over the sink is even better. I reached around, stroked his extremely hard dick and guided it into my creamy, hot wet pussy.
Email-blondebimbotiff@aol.com