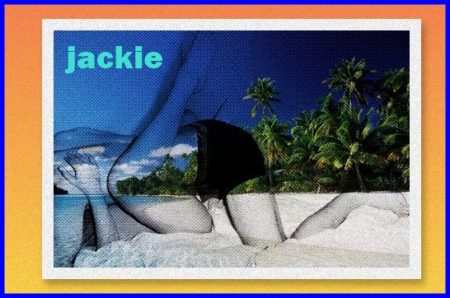 Instead of taking the family away for Spring Break, I talked a group of my college girlfriends into a Caribbean beach vacation for just us girls. Leave the husbands and kids at home this time. When you are a mom on vacation, it can be fun, but it is not really a vacation. When you are a mom, there are always responsibilities.  Well, with this trip, we wanted to just fun in the sun, with some hot cabana boys catering to our every need and desire. 
Instead of hooking up with the hotel staff, like my girlfriends, I went walking along the beach. I ignored the no trespassing signs and kept walking along the beach. I saw a man fishing from shore, so I stopped to talk to him. He teased me about ignoring the private property signs, and I said the ocean belongs to everyone. The handsome fisherman set down his pole and the two of us started a flirty conversation. I learned this is his property with a house and left the states to retire here. He was older and charming. I leaned over and kissed him. He asked about my wedding ring. I laughed and said that I was traveling with the girls and in need of an exciting adventure. 
He ran his hand on the inside of my thighs, and he looked deep into my eyes. I wanted him, and there was nothing holding me back. I grabbed him and pulled him toward me, kissed him with a wet open mouth kisses. He was mine for this moment. He took me right there on the beach, fucked me hard in the soft wet, white sand.
Call Jackie @ 1-866-949-9737
Email: AOL/Yahoo-jackie4pleasure