You wrote, "see me after school" on my quiz, instead of giving me a grade.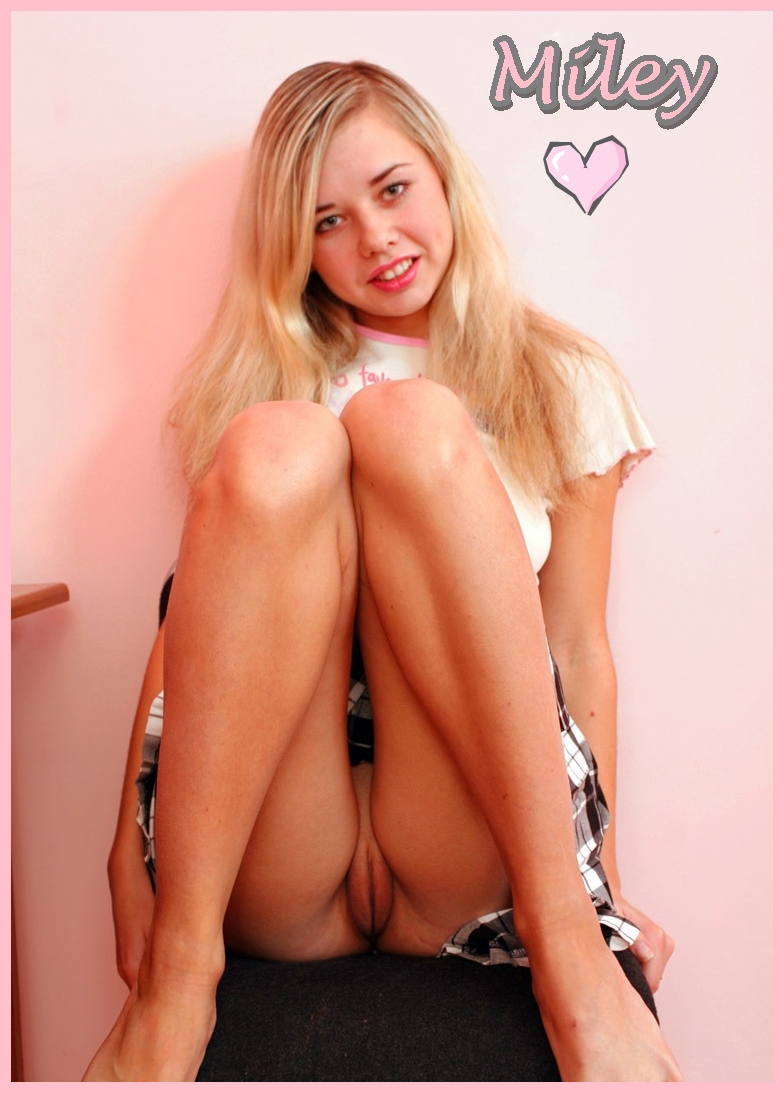 Math is too hard. I don't like it. I would rather learn about faraway places or read stories about kings and queens. I like reading and studying fun things. I get good grades in English and History, but that does not help me with my math homework.  I keep getting stuck, and I did not do so well on my last math quiz. Now, you are making me stay after school. Usually, I end up in the principal's office because I am chewing gum, or talking in class, or most recently, because I forgot to wear panties under my short skirts again.
You are my favorite teacher, and I want you to like me, think I am pretty and sweet. I want you to think I am smart, but I am not when it comes to math. When I open your door after school, you don't even look up me. You just keep grading papers.  Quietly, I stand there waiting for you. Finally, you look up me. As I stand there in front of you looking at your handsome face, you scold me for not trying hard enough as you talk about my quiz grade. I burst into tears, I tried so hard, but it is just too hard.
You take pity on me. You give me a big hug, and I enjoy your big, strong body squeezing my tight little teen petite body. I don't want to let go. I am so ashamed that I have disappointed you. You promise to make it all better. You slip your fingers under my skirt and find it is another, no panty day, for Miley. You assure that there are other ways, fun ways, that I can earn a good grade is your class. I look up at your face and unzip your zipper. 
Your little girl,
Miley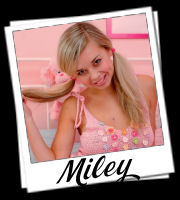 Written By: Miley
Call  Miley @ 1-888-554-8411
Email- daddysgirlmiley@aol.com