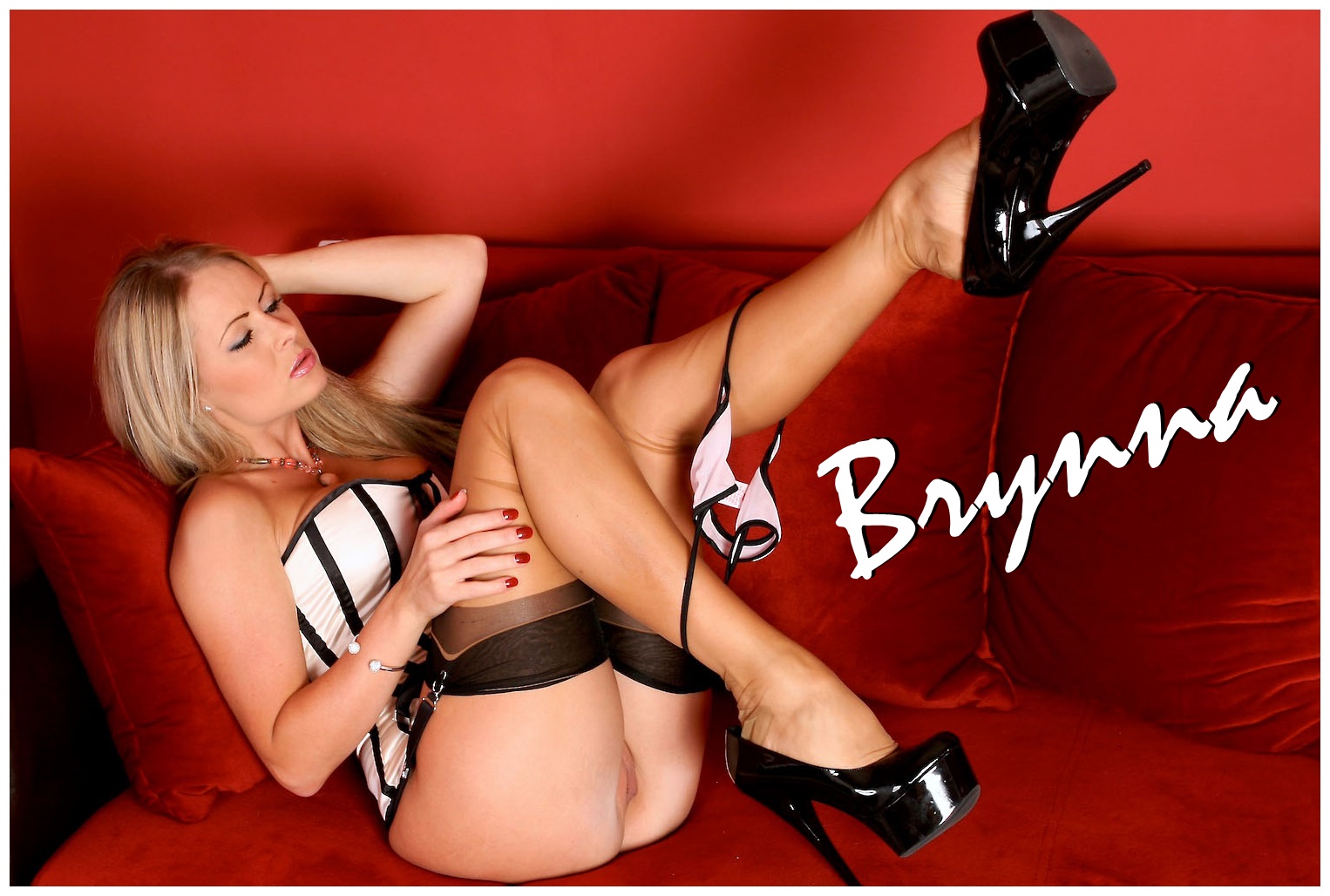 There are a few things less tempting in this world than a seductive, younger version of your hot little wife.
Your wife's sister is enjoying an extended stay at your house. She would be highly annoying.
Brynna is drinking all your beer, always borrowing your laptop, waking your kids when she comes home very late after a night out. She would be utterly an intolerable house guest, but she looks so smoking hot and she is your wife's sister.
Your wife takes the kids to a movie and you stay home to watch a game. You grab a beer that you hid in the back of the fridge. You sit down, and turn on the game. Finally, you are starting to relax. Suddenly, you hear Brynna calling out your name. You try to ignore her but she keeps calling out, begging you to come upstairs.
You finish your beer and head up to see what she needs. Brynna is standing there looking so fucking incredibly sexy. She has on this black and white dominatrix style corset and killer heels. Your wife would never in a million years be able to pull off an outfit like this. Brynna's tits are perfect and her legs are long and sexy.
Do you want to go back and watch the game, or fuck my perfect tight pussy? Tough decision!
.
Call Brynna @ 1-866-511-5538
Email- badbrynna@gmail.com