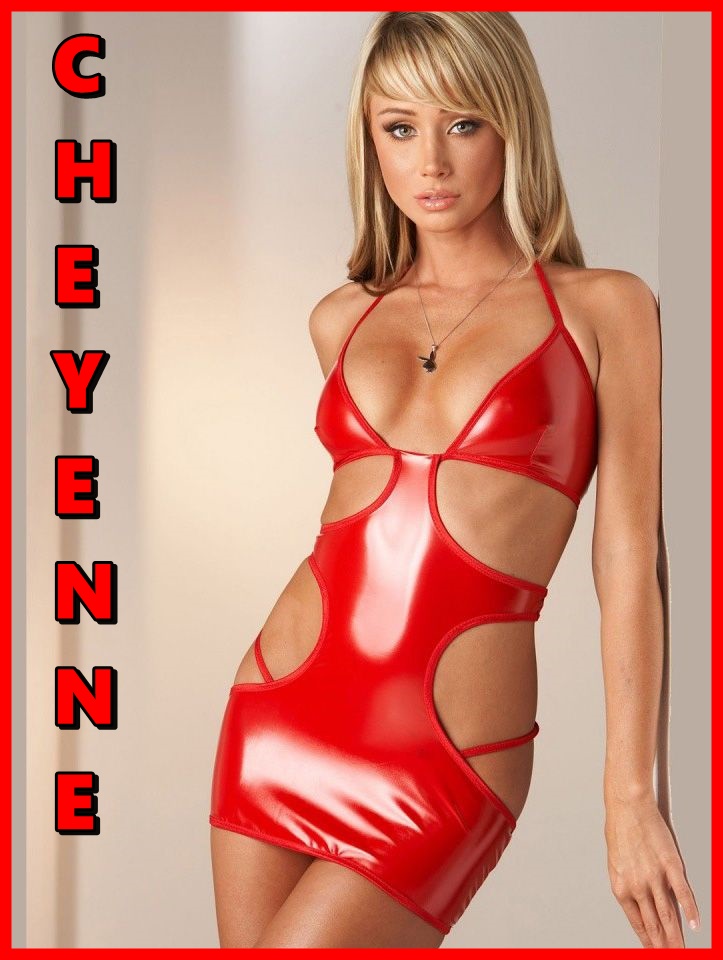 I love the feeling of latex on my petite body. When I finally wiggle myself in, it feels cool and tight. I'm thinking I should add more latex to my wardrobe, It's just not myself who loves it but you as well.
Why do you think women in the Superhero movies wear latex? Once they put it on, they become this confident, unstoppable force of nature. I guess I could say I feel the same. I may look like the girl next door type but when I wear a latex outfit, I turn into a Latex FemDom who will control every fibre in your being. Oh don't worry, you will get to enjoy my latex as well. You will feel it pressed against your skin when I fuck you with my 9 inch strap-on.
When I get dressed up to go out at night, I look for the perfect victim. I will be something that scares you but yet excites you at the same time. By morning, the latex is off and its sweet, little Cheyenne again.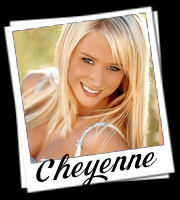 Written By: Cheyenne
Call Cheyenne@ 1-866-552-3097
Email: captiv8cheyenne@aol.com