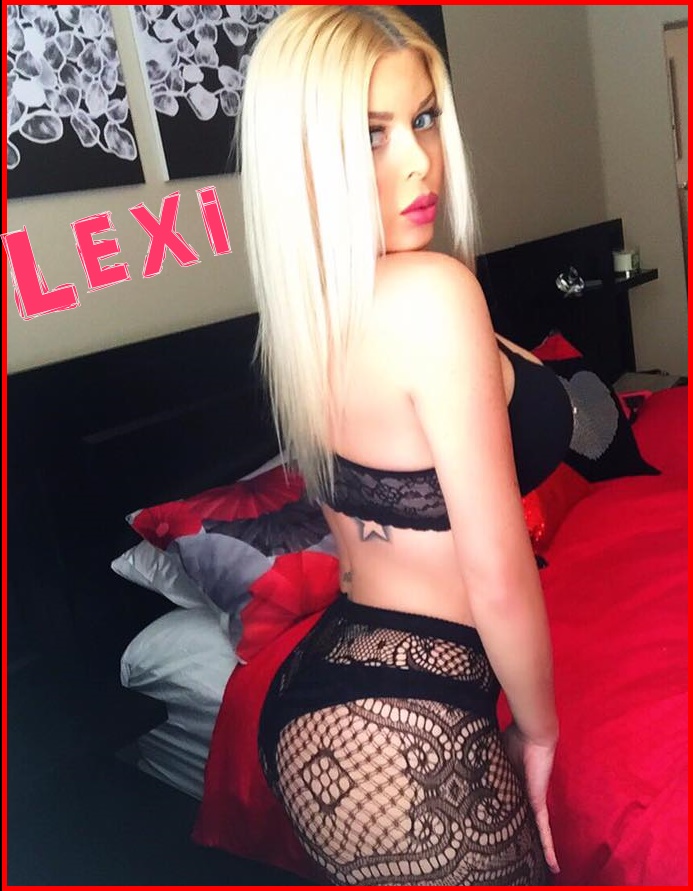 One of my biggest turn-on's is a strong, confident man taking a big cock. I know many men who are infatuated with both cock and pussy. Does it mean they're gay? No. Unless, you like to be called a fagot when gagging a big fat one.
I had a lover who always appreciated a huge cock when I brought one home. He worshiped it just as much as I did. I find it so incredibly hot to see something extremely hard and stiff going down a mans throat and what's even more sexier is if he knows how to handle it. Of course, I had men who need to be taught because they're a newbie and that's not a problem. I always like to turn rookie cock suckers into porn star sucking pros. What really gets my engine revving is watching someone I care about who is a seasoned pro at taking on big cocks in both holes.
So let's talk about how you're going to please your favorite phone sex girl. Bigger is always better!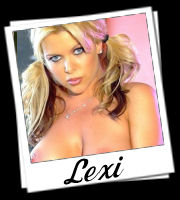 Written By: Lexi
Call Lexi @ 1-866-924-5732
Email: Aol/Yahoo- phonesexlexi