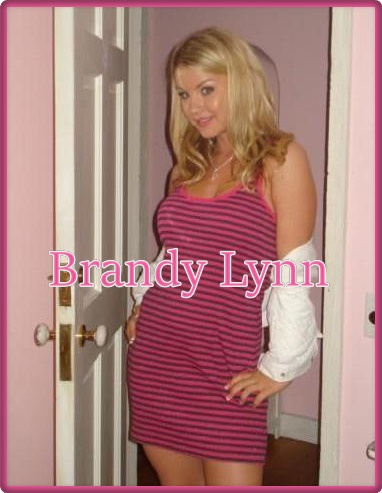 We have been neighbors for quite some time now. One night you hear a knock on your door. You're shocked to see me over so late and have very little clothing on. I explain to you my boyfriend and I just broke up. You could tell by my tone in my voice that I was upset. I tell you how pissed I am because we were just getting ready to fuck when the argument started.
You look at me and tell me I am looking really sexy tonight. I look at you and suddenly I am seeing you in a whole new light.  You look so damn fuckable at the moment. I'm definitely not a shy girl. I look you right in your eyes and ask you if you want to fuck me? Apparently you're not shy either because you grab me by the hand and lead me right to your bedroom. 
I strip off my clothes and we become very freaky neighbors in just a matter of seconds. We were fucking and sucking like dogs in heat. You gave me the banging that my pussy was craving. The only thing that could have made this better was for my now ex-boyfriend to have been here to see you fucking my pussy, he sure did miss out on a good fuck fest tonight!
.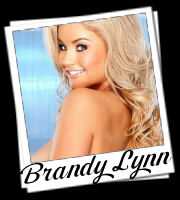 Written By: Brandy Lynn
Call  Brandy Lynn @ 1-877-237-6160
Email: moan4brandylynn@aol.com