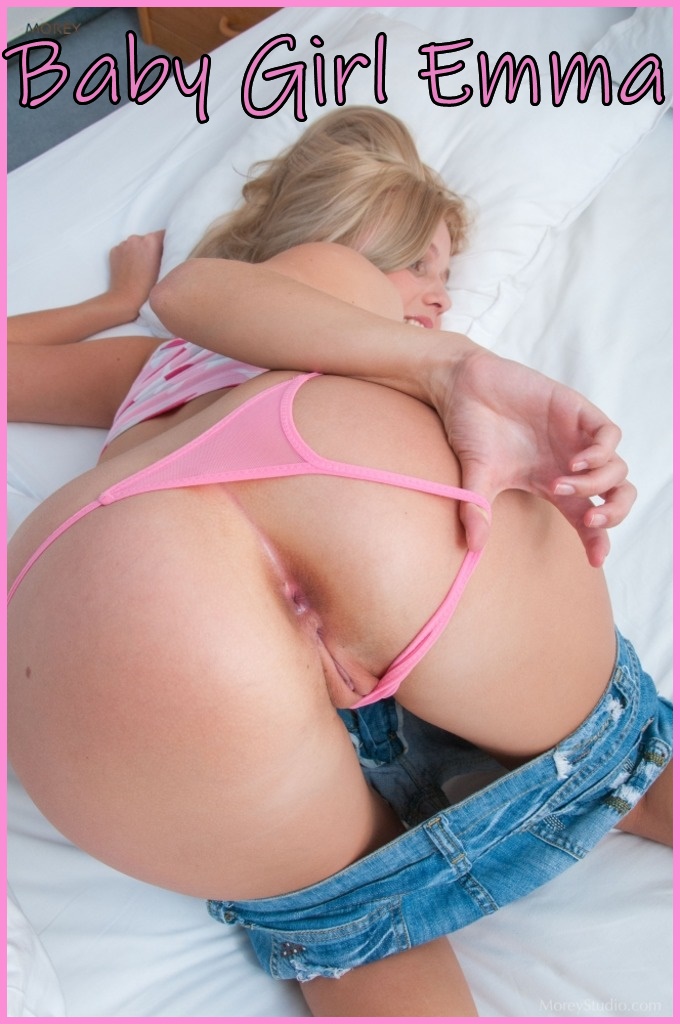 I think I am becoming addicted to anal sex. Is that possible? Feeling your cock initially slowly filling my ass is really so incredibly sexy. It's so hard to describe how it feels because it doesn't feel like anything else.
It makes me feel naughty when I have a cock in my ass. It defiantly hurts a little at first, but then it just feels so amazing. Honestly, I do like my ass fucked pretty hard. The harder, the better. I want you to make me scream!
The thought of having a big cock stretch my tight asshole gets my cunt sloppy wet. I finger my pussy while I'm getting ass fucked, and I've been having the most incredible orgasms.
Are you ready to grab my hips and slide your aching cock in? Fuck me hard and good until you your cock explodes in my ass!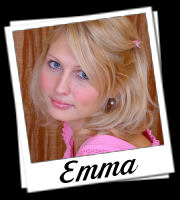 Written By: Emma
Call Emma @ 1-877-713-8368
Email: yourbabygirlemma@gmail.com