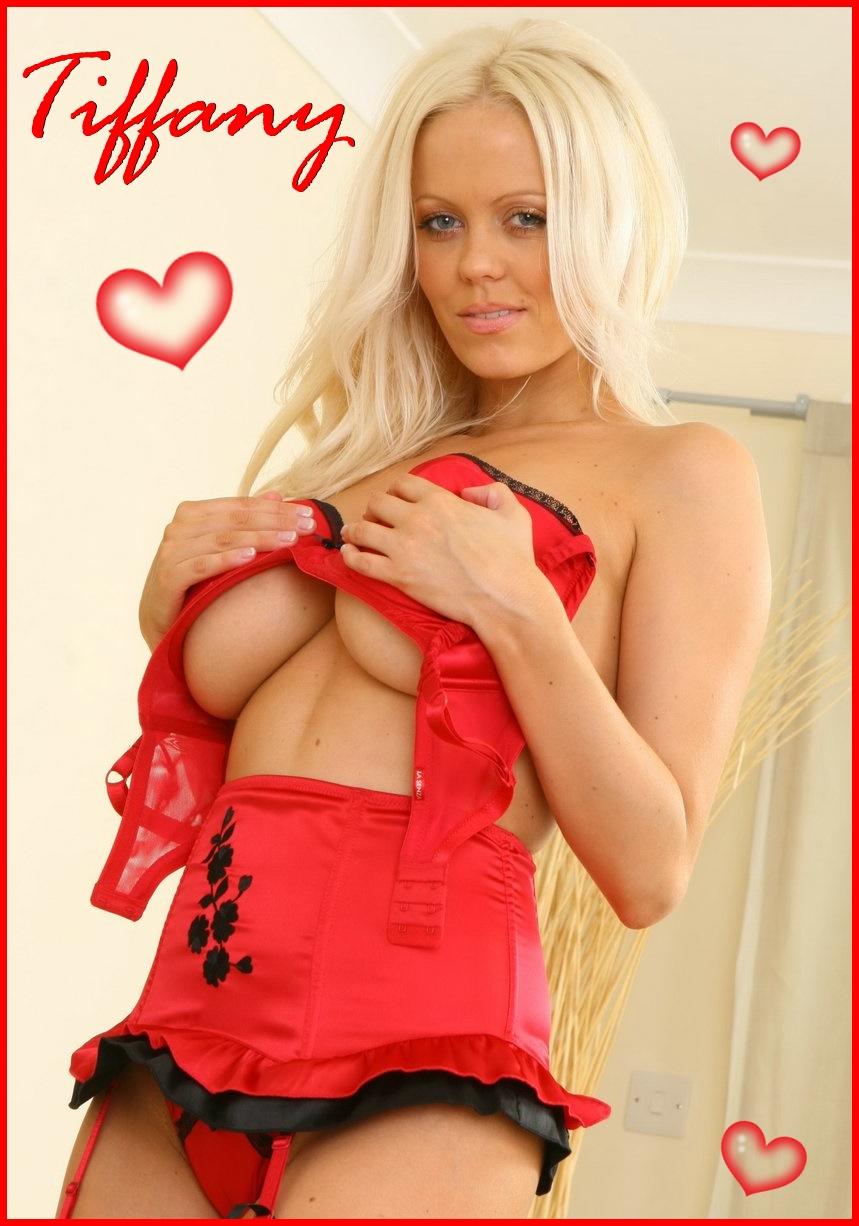 Remember when we were kids and we passed out cute little Valentine's cards to all the boys and girls? I was the girl that always made her own and added little dirty words to it. I knew I loved getting naughty before I knew for sure what it all meant. Funny how some things just never change. Of course, now I personalize them with a little bit of me. Maybe the scent of my wet, creamy pussy, or the musky smell of my lovely ass. Imagine opening your card and smelling me? 
 Your card will have an address and a key. You open the door to our suite and see there is no one there. You have a drink or two, and then lay down for a bit. It has been a long day at work with you trying not to think of me. I see you asleep on the bed and I blindfold you. We have played with a fake cock many times and we both loved it. Your cock is rock hard thinking about it all. The problem is, I now want much more and so do you. I kiss you in all those places, you suck my hard nipples, and then you give me that look. 
Your think you hear other footsteps, but I assure you it's just your imagination. You feel something hard, big, and thick by your lips. I guide it into your hungry mouth. You try to speak, to tell me that doesn't feel like a fake cock. Your protest doesn't last long before you have your lips wrapped around his big mushroom head.  I always listen to you, I know what you need before you do. Spend this Valentine's Day with someone who really knows your dirty little secrets. 
Call Tiffany @ 1-866-794-8175