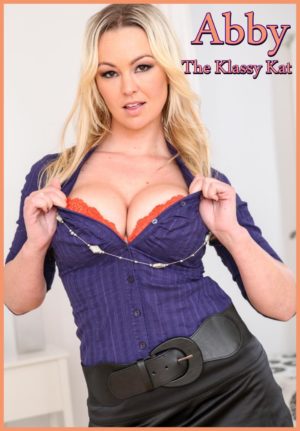 I started dating a new man and I really, really liked him. I was looking forward to the more physical parts of our relationship, but we ran into a problem. His cock is way too small. Sorry! That's unacceptable to me. I don't care how amazing you are, you can't fuck me with a tiny baby dick. I want nothing, and I do mean nothing to do with you sexually. He didn't understand that, so I had to show him the type of man I prefer.
I invited him over and had a real man with a real cock waiting. I made him sit there and watch me get properly fucked by the big dick stud I found.
In the end, I think he understood. There's no way that a woman has ever came as hard for him, not with that little prick of his. He didn't even put up a fight when I guided his head between my legs to slurp up the cream pie. I love when a man knows his place.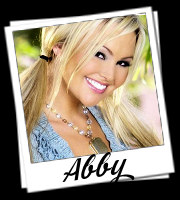 Written By: Abby
Call Abby @ 1-866-946-0106
Email-AOL/Yahoo: abbyawaits4u