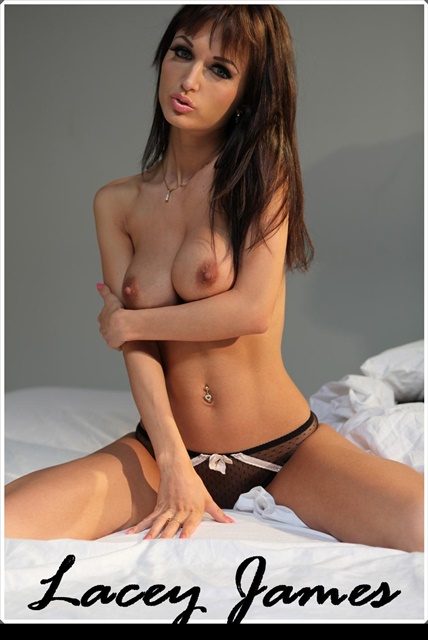 I know you. I understand your curiosity and your desire to know what it feels like to be completely filled up, used and fucked like a slutty little whore. Maybe, I know you better than your wife or your girlfriend.
I know you have a sweet little virgin ass that is just aching for some real stimulation. Possibly, you have played with your ass a little, maybe you even have a little toy that you use on yourself. Have you ever surrendered your ass, offered it up, been turned into a little ass slut? No, but you want it!
Come to me for some sexy ass training sessions. I have a brand new strap-on just waiting for you.  I will be gentle at first, (well not too gentle) and pop that little ass cherry of yours!
I know you need this!
.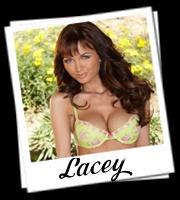 Written By: Lacey James
Call  Lacey @ 1-866-949-4109
Email- AOL/Yahoo: cum4laceyjames