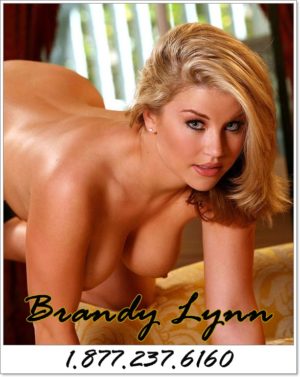 I had the best time last night after I came home from girls night. I found my boyfriend having a party with a few of his hot friends. So I just went back to my room so they could continue having a good time since I was the only girl there. My boyfriend walked into the bedroom with two of his friends.  I had a feeling what was going to happen by the way they were looking at me with hungry eyes.
Before I knew it, my top was off and they were playing with my luscious tits and I had a cock in my mouth with cum dripping down my face. They flipped me over on all fours, I looked up and seen my boyfriend smiling at me. I gulped and knew it wasn't him behind me getting ready to fuck me. I was secretly getting turned on about my boyfriends friends fucking me.
My boyfriend held me in a steady position that's when I felt a huge thick head pressing up against my sweet little puckered asshole. His hands were on my hips, pulling me back towards him, I felt it pop in my tight hole. He started fucking me and before I knew it, he was stretching me out and I was loving it.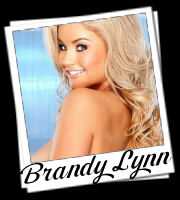 Written By: Brandy Lynn
Call  Brandy Lynn @ 1-877-237-6160
Email: moan4brandylynn@aol.com