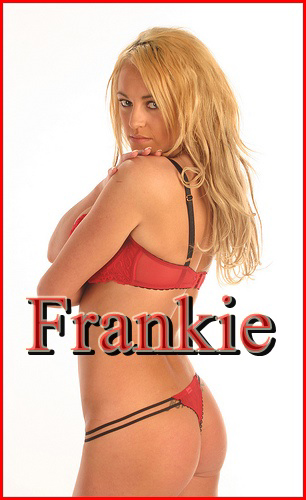 I guess you thought this might be some kind of fucking sappy romantic I miss you kind of blog? Fucking hardly, you twat face. I was surfing for a movie around 4am and one was on that made me laugh so hard I spit out my fucking drink. My fuck buddy was asleep but I had to wake him for this. It wasn't so much the movie was funny but when they said "squeal like a pig" that made me think of a certain caller. 
Can you imagine talking to someone and all of a sudden they make pig sounds? I had him keep going so I could put my phone on threeway. Seriously? You think I wouldn't share such stupidity with a friend or two? I know you might want to think I might have a sweet bone in my slamming body, but I don't dumb ass. 
Humiliation is my specialty, and don't think I will hide my laughter; because it is all about me and the fun I have on the phone with my collection of sissy boys, CBT lovers, freaks and little dick losers. Give me a call, and if you're lucky I just might share you with my hot friends.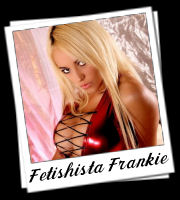 Written By: Fetishista Frankie
Call Frankie @ 1-866-949-5818
Email- fetishfrankie@aol.com