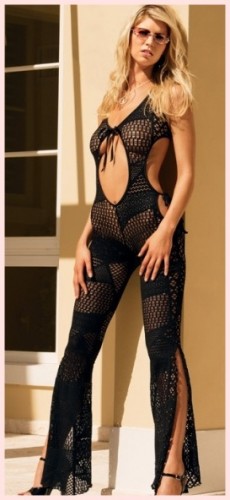 Why is it that Men tease???  I was told that he had the whole week to himself.  His wife was going to be on vacation in FL for the week and he would be calling and fucking me almost every day….
Well, here it is Tuesday and I haven't heard one word from him.  No email, no chat, no call, nothing.  I was looking to nightly romps in the sack with him.  Curl up on the sofa after we had an amazing meal together and watch his sports while I pampered him with back rubs and crazy sex.
I couldn't wait for this week when he told me we could be together… but tonight I told my friend I would babysit her child so she could attend a function and won't be able to play.  This is such a bummer and I so wish that we could.
Why is it that you married men, say your going to do something…. but then don't fall through??  Don't you know all we want to do is please you in bed how your wife  cant??  We want to be there for you sexually and spoil you rotten?? but, alas,… you blow us off …. hopefully we can figure this out together?….
If you are married, and you have a side piece… can you help me understand this??