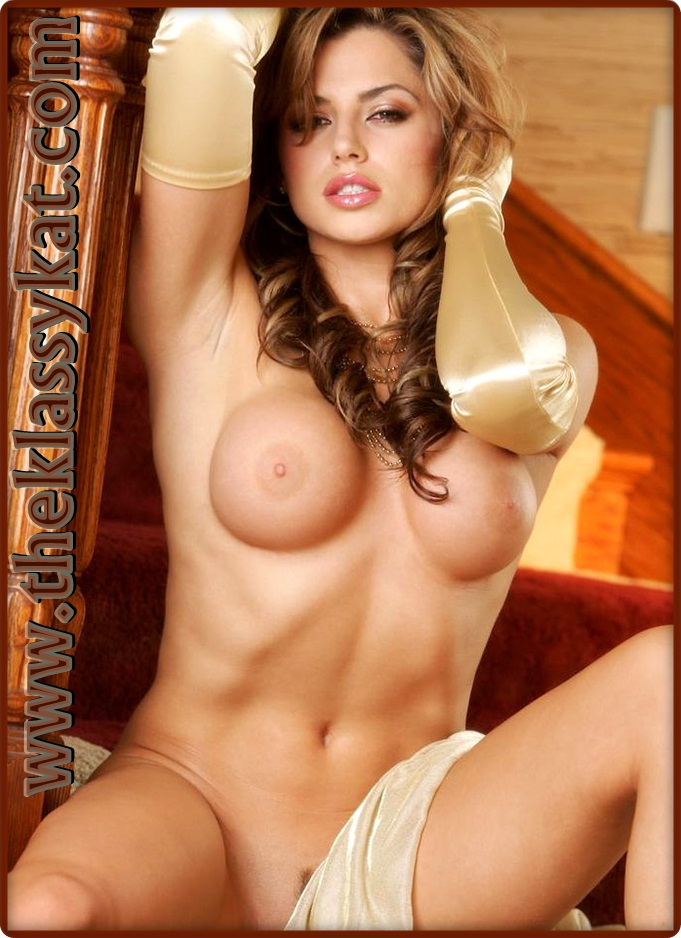 A friend of mine has just had this glow about her lately. She seems so relaxed even with the extremely taxing job she has. I asked her what her secret was as I knew this couldn't be because of a new lover in her life as she is too busy. She handed me a business card, winked and told me to just give it a try. I was thinking she must have just found herself an awesome masseuse.
I made an appointment, and filled out some disclaimers. That seemed odd, it was just a massage. There was an envelope on the reception desk with another form for me to fill out and sign and a list of instructions. I followed them carefully wondering just what I had gotten myself into. I drank the chilled white wine, which was to relax me and slowly stripped down. I put on the blindfold and waited.
I heard the door open and the deep voice of a man. He put my hands in leather restraints and told me we were about to begin. He gave me my safe word and then he began. He started slow teasing my nipples with a feather. When he noticed I was already starting to arch my back and getting so wet, he then restrained my ankles. I don't really consider myself a sub or a domme. I just go with the flow of my sex partner but this was fucking amazing. You want more details? Why not give me a call, and we both can get off while I tell you everything!
Call Daphne @ 1-866-676-9681
Email- xoxodaphne@aol.com