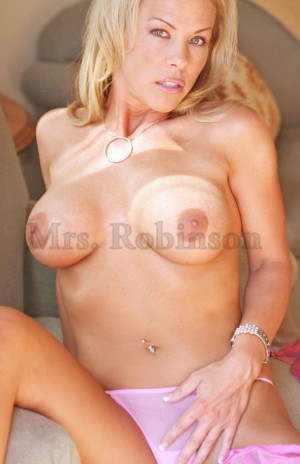 My sweet naughty spring break fix, star of the football team, my husband, the coach who would never suspect. As he and his friends head to the mountains for a week, I head to an all-inclusive resort in the Dominican Republic and I do mean All inclusive….football boy is meeting me down there, a few of his friends in tow, to provide some earth-shattering sex that will give the Hatian earthquake a run for its money! Little does my boy-toy know that a friend of mine who is along for the ride and I have a special easter treat in store for him…underneath the swaying canopy of a secluded cabanna at the end of the beach, he will undoubtedly have his first true taste of paradise! No doubt he probably thought that all of his fucking around with that high-school pussy really made him the man…well, isnt he in for a shock? His cock may not survive…
Do you think YOU could "rise to the occasion"? Or would you becum a victim of performance anxiety?
Bet you're wondering what this whole thing is about, huh? Call me. Let me weave the tale for you…it is sure to fill your nights with wet dreams for weeks to Cum!!