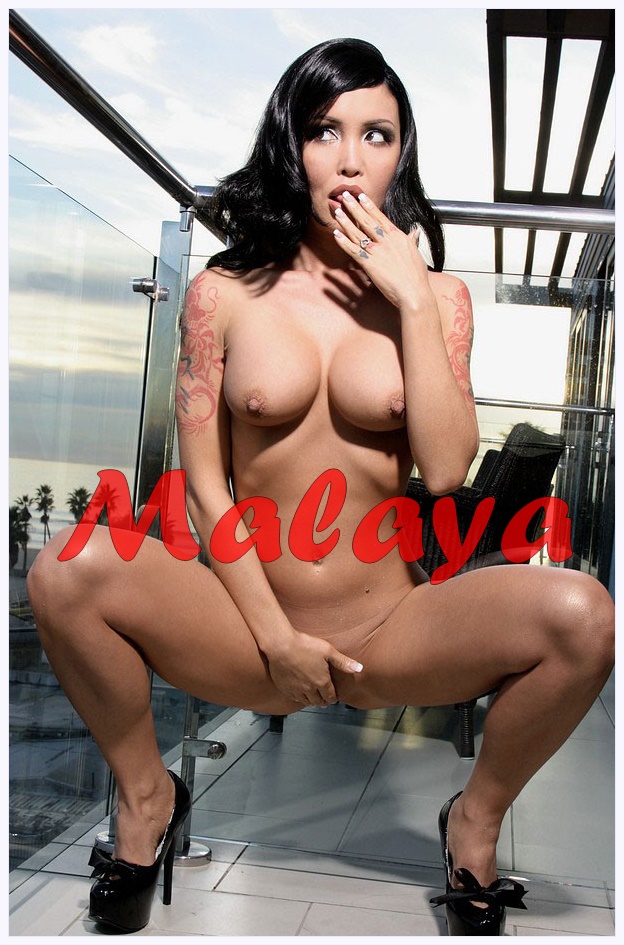 Do I usually share my calls?  Sometimes there is this one caller, can you say "fucked in the head"? Fun, depraved in a different way then moi, and FUCKED UP!  I knew who he was the minute he spoke, ah YES, piss boy returns. He was drinking and doing blow and I decided to join him in the drinking. I had a bottle of Baileys that was calling my name. 
My deviant little mind was already thinking of "pissy" tasks for him to do. I do so amuse my fucking self!  We played the shot glass game again, where he wasn't sure if he was drinking his piss or vodka. I shall call it piss roulette. Then I had him gather a few things for moi. He fetched an apple cut in quarters, a designer brand shoe, designer underwear, his designer haircut was freshly washed, then he sat on his designer blanket on his designer basement floor. I think you get where I am going and where his designer haircut will be going.
I imagine you are either laughing now, sickened or horrified at my demented mind. What did I have Piss Boy do with these items? He played apple roulette with a  apple slice dipped in his rancid piss, he pissed in his shoe and put his foot in it, and one of my favorites was dumping the bowl of piss on his head ruining his designer haircut. Now, we were on a very long call and the more I enjoyed my Baileys, the more creative I got. I made him snort up his piss with his blow twenty dollar bill. I do not watch comedies, my sense of humor is extremely dark so you can imagine if it has me laughing, it is pure evil!
Piss Boy was to get up early and take his girlfriend and mother out for New Years Eve brunch. I gave him 3 choices. He couldn't shower the piss smell off, he had to fill a water bottle with his piss and put in cup holder or he had to cancel. One wonder if he still has that girlfriend?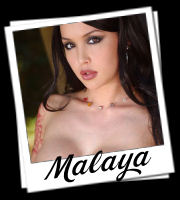 Written By: Malaya Maxx
Call  Malaya @ 1-866-659-8370
Email: malayamax@aol.com